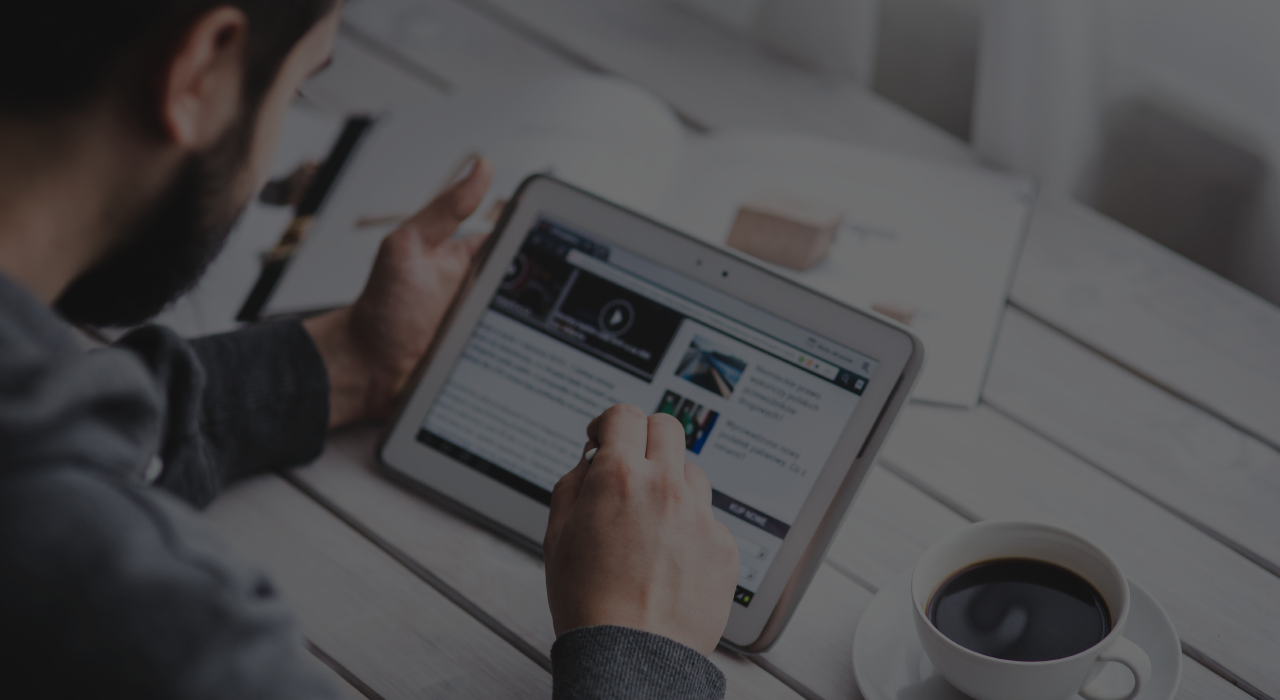 "Women In Tech" was the theme of the Inspirational Session that took place on July 6, at Noesis, in a special edition focused on the importance of fighting for greater equality of opportunities between genders in the world of Information Technology (IT) and the demystification that the IT world is only for men.
The worldwide Women In Tech movement, present in Portugal, aims to support women in the technology sector, giving them more visibility by promoting their growth and progress in this industry. For this session, moderated by Teresa Lopes Gândara (Human Capital Senior Director), we counted on the presence of Nádia Miranda, IT Operations and Application Support Lead and Finance, People and Corporate Delivery Lead, at Worten, and author and writer of Women in Tech e não só!, Kids Tech e Trilogia Elas, Sofia Couto da Rocha, Chief Transformation Officer & Head Virtual Client, at Lusíadas Saúde group, Geraldine Matias, Head of IT Governance and Global IT, at Ferring Pharmaceuticals, Sandra Mateus, Public Sector Account Executive - Health Lead, at Microsoft, and member of the Board of Professional Women's Network Lisbon, and Joana Alves, student of Industrial Engineering and Management at Instituto Superior Técnico, University of Lisbon. These five women have an active role in the themes of diversity and women's empowerment.

According to Eurostat data, in Portugal only 14.4% of professionals in the Information Technology area are women, a number that is below the European average. In this Inspirational Session, and based on each guest's personal and professional experience, Noesis wanted to understand what skills women should develop to make a difference and be recognized in the IT area.

Sandra Mateus (Microsoft) began by asking, "how do we make technology for everyone if we don't count on everyone?" referring to the issue of diversity that must exist not only among teams but also in the companies' boards, as it is capable of generating more innovation and profitability. From this emerges the need to create initiatives that promote the inclusion of various communities, such as, for example, activities related to the LGBTQI+ movement. Secondly, she emphasized the importance of encouraging career development, as we should support those next to us, especially women, showing them that they are also capable of reaching leadership positions - "be a real partner".

Following Sandra Mateus' point of view, Sofia Couto da Rocha (Lusíadas Saúde) reinforced that it is necessary to have "more variability and variety within each area", explaining that having a feminist perspective on the subject of the presence of women in the field of Information Technology is to adopt "a perspective of equality between the two genders and not a perspective of defense of only one side".

Beyond diversity and equity, Nádia Miranda (Worten) believes that the balance factor must be considered, sending the message to the current and next generations that the field of sciences, whether technological or not, "is also a world for women and that it is not a boring world". In this way, Geraldine Matias (Ferring Pharmaceuticals) pointed out that "sexism and the traditional role of women are being perpetuated", while adding that professional sectors should not be gendered and there are no jobs for men and others for women.

Although younger, Joana Alves, 20 years and a member of Junitec, a junior company of Instituto Superior Técnico, the elected junior company of the year in Europe, said she already knows what it is like to be the only girl at IT-related events, remembering that when she tried to talk to someone, "it felt like she was being neglected".

It is precisely this kind of situation that the Women In Tech movement seeks to work against by opening new paths of opportunity and encouraging women to participate in fields that men still dominate. Noesis believes that by continuing to support and promote gender diversity in Tech, we can create a more innovative and inclusive sector that will be able to face the challenges of the future.

Watch the Women In Tech Inspirational Session.
​