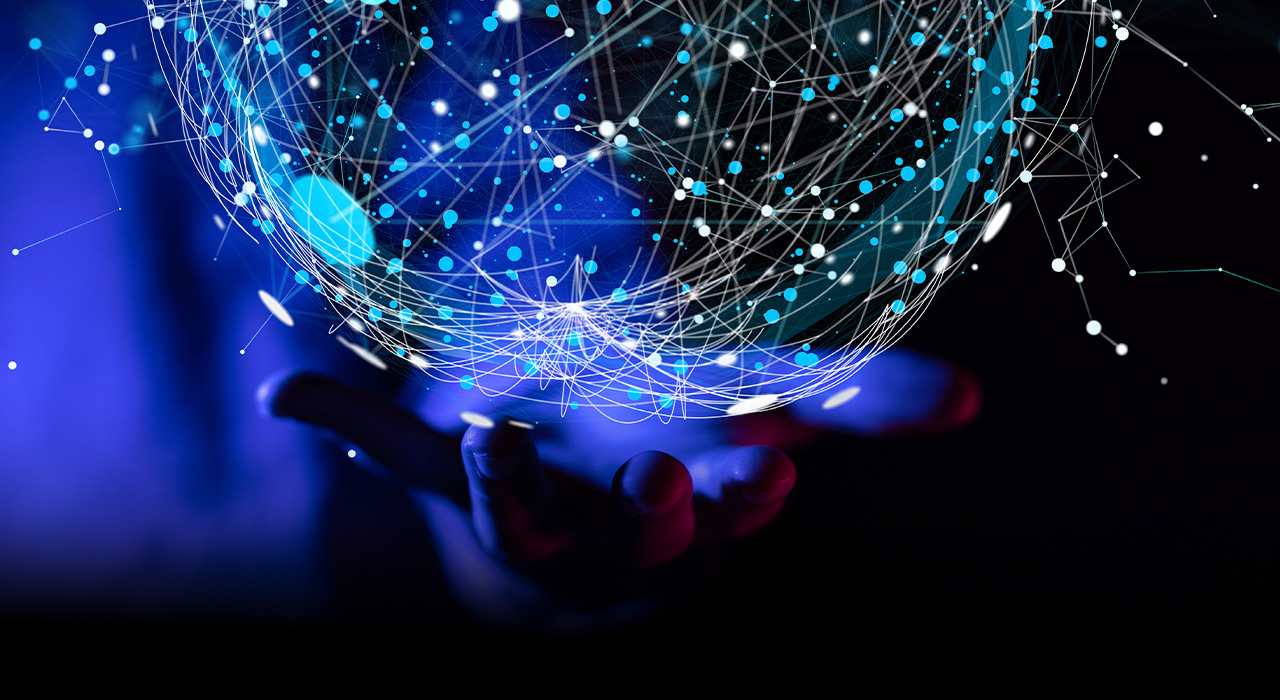 Enterprise Application Integration
---
ONE PLATFORM INTEGRATES ALL
We help you integrate everything across your enterprise
In our Enterprise Application Integration approach, we provide companies with tools to effortlessly connect any application, service, IoT device, or datasets in the cloud or on-premises. This enhances your business processes, making them more efficient, and enables your company to become more agile on the path to digital transformation.
Benefits of Purchasing Through Noesis:
---
Automated Business Processes
Connect applications and other data using cloud services, in order to simplify and automate processes and decision-making, increasing the efficiency and flexibility of your company.
Different Integration Methodologies
Enhance product quality and accelerate time to market by leveraging diverse System Integration methodologies, such as SOA architectures, microservices, event-driven solutions, and API-led approaches.
Operational Excellence
Explore insights generated through data processing, combined with the decision-making process, and optimize execution at any level.
Innovative Approach
An API-led and event-driven approach enables the integration of various applications into an agile and seamless digital experience for your customers
Deploy & Acess Anywhere
Installation across any platforms - public or private cloud, on-premise, devices, hybrid environments, and serverless.
Time-to-Market Optimization
Obtain a more efficient Time-to-Market for the launch of new digital services, providing a competitive advantage in the market.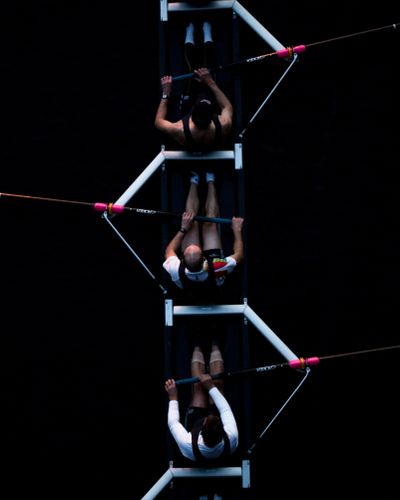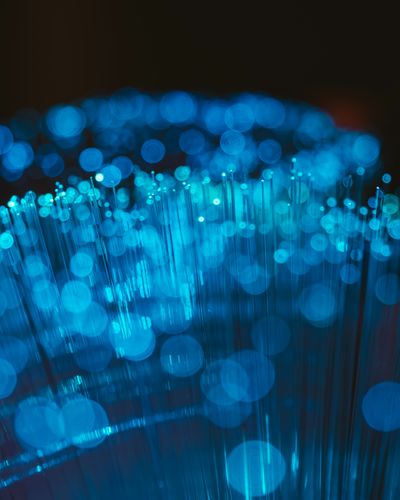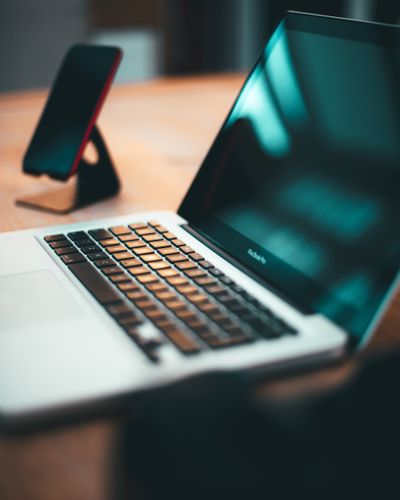 Our EAI technology partners
---
Talk with us!
---
Talk with a specialist