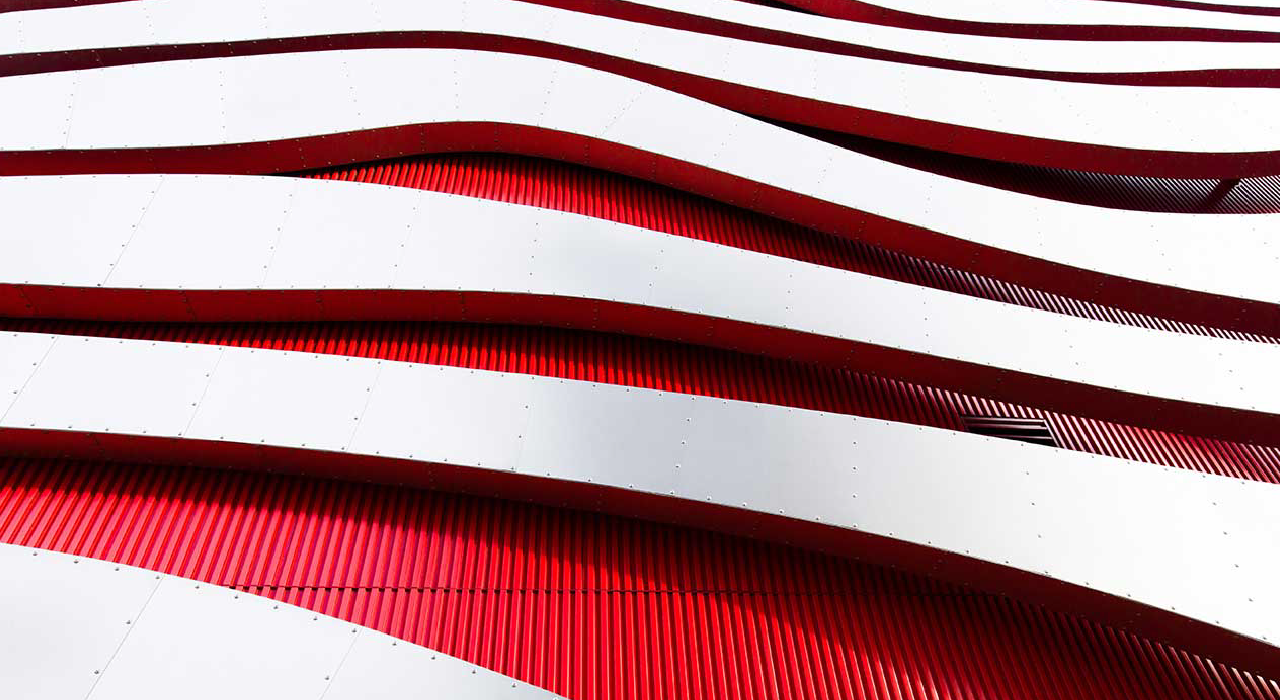 Commvault
---
WE SOLVE BUSINESSES' TOUGHEST CHALLENGES
Compliance, data migration, ransomware protection: we solve your toughest challenges with Commvault.

Benefits of Purchasing Through Noesis:
---
Cloud Data Management & Hybrid IT
Comprehensive management of cloud data allows you to transport, manage and use your data stored in the cloud. In digital transformation context, cloud hybrid works as a strategy for applications and data management.
Data Virtualisation
Provide, recover and transform virtual machines and extend data protection policies to VMs, regardless of where they reside.
Disaster Recovery
Whether you're affected by a natural disaster, data corruption or ransomware attacks, data must be recovered fast and business interruption minimized.
Scale-out Architecture
Switch to a scale-out architecture: a more reliable and economical approach that provides cloud flexibility for performance expansion.
GDPR Compliance
GDPR is complex. Know where your data is, manage it, remove unnecessary personal data and secure vital information.
Ransomware Protection
With malware and ransomware threats on the rise, a cutting-edge solution is required to improve risk mitigation at all endpoints and applications.
Commvault solution is a enterprise-level data management platform
---
The
Commvault
solution is a modular, enterprise-level data management platform that enables tasks such as: backup, recovery, storage and data research.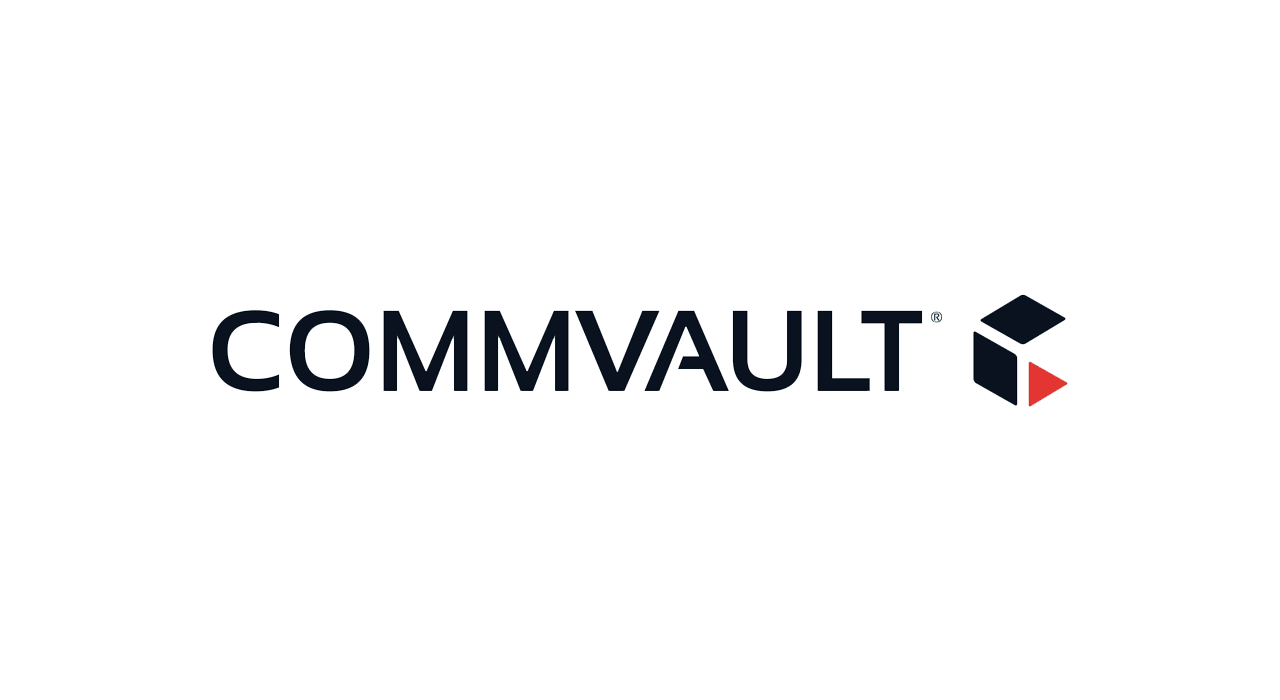 Centralized management of all organizational data
---
Commvault
allows centralized management of all organizational data. With strong integration across the entirety of the application layer, important data loss is prevented and effective management of structured and non-structured information is assured. That is why this is an essential tool in management and compliance with the GDPR (General Data Protection Regulation).