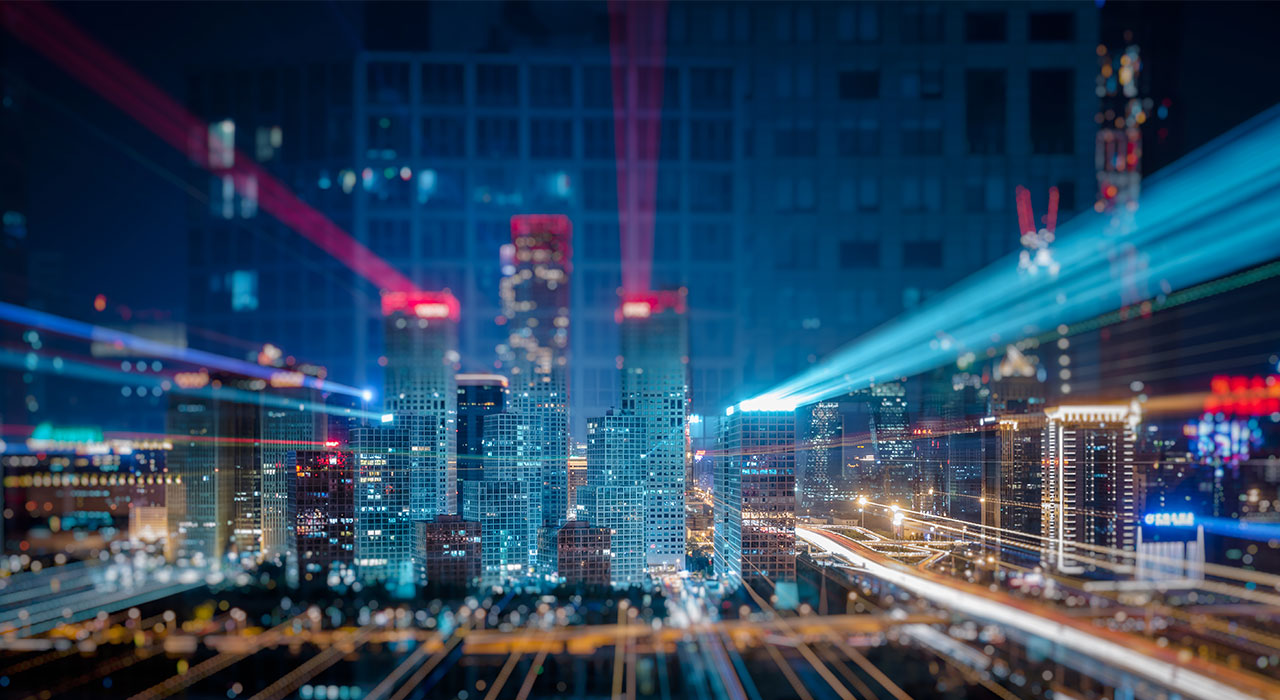 Who We Are
---
KNOWLEDGE . INNOVATION . SUSTAINABILITY
We are an international tech consulting company offering services and solutions to support clients in digital transformation and the development of their businesses.
In order to obtain sustained value that is transversal to all sectors, Noesis is focused on infrastructures, software, quality, and people.
Our company is based on highly specialized talents, operating in nine business units and six countries – Portugal, Spain, the Netherlands, Brazil, Ireland, and the USA.
Since 2020, Noesis is part of Altia Group, with more than 3,200 professionals operating in 7 countries and over 20 locations. Leading, connecting, exploring together.
Learn more about Altia Group.
Our Vision, Mission and Values
---
To be a reference of excellence and innovation in the technology sector by developing differentiating solutions that will drive the sustainable growth of our customers, partners, and society.
Design, develop, implement and test innovative technology solutions that enhance the development of our customers and society. We believe that our success is a result of the well-being of our talents. Therefore we also have the philosophy to build a trusting environment where they feel fulfilled, integrated, and active in the Noesis culture.
Transparency
We promote a transparency culture, where the decisions are made based on objective criteria, where the competence and performance of employees are the main oriented lines. We motivate every team member to speak their minds.
Innovation
Both through our know-how, and through partnerships, we are aligned with the most innovative offers on the market. We encourage the creative spirit of our talents, welcoming their ideas and working to make them feasible and capable of making a difference in society.
Responsibility
Social responsibility is an integral part of Noesis culture and strategy, as it generates value for the whole community. We promote sustainability initiatives and we encourage our talents to participate in these actions.
Diversity & Inclusion
We believe that increasing diversity and inclusion in our company is beneficial to all parties involved: our talents, our culture of innovation, our clients, and our partners. We encourage our talents always to be one-of-a-kind.
People
We promote the professional development of our talents, encouraging the sharing of knowledge. To enable our talents to cope with challenging projects, Noesis offers on-the-job training and professional development. We encourage a healthy work-life balance.
Quality policy
Recognizes quality as a competitiveness factor, leveraged by innovation, a means to obtain added value, and the way forward to improve the efficiency of its management system and the quality of IT consulting services provided to its clients.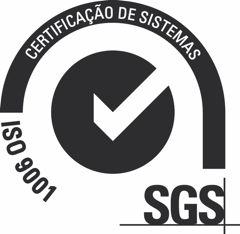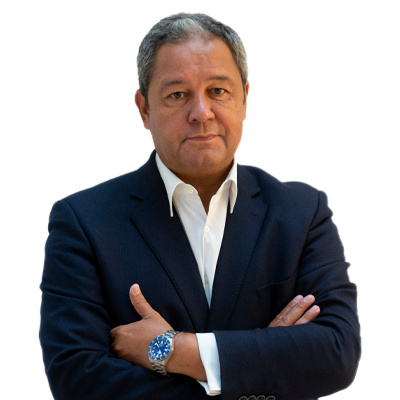 Report & Accounts
---
Our financial information. Get to know the annual Noesis reports.