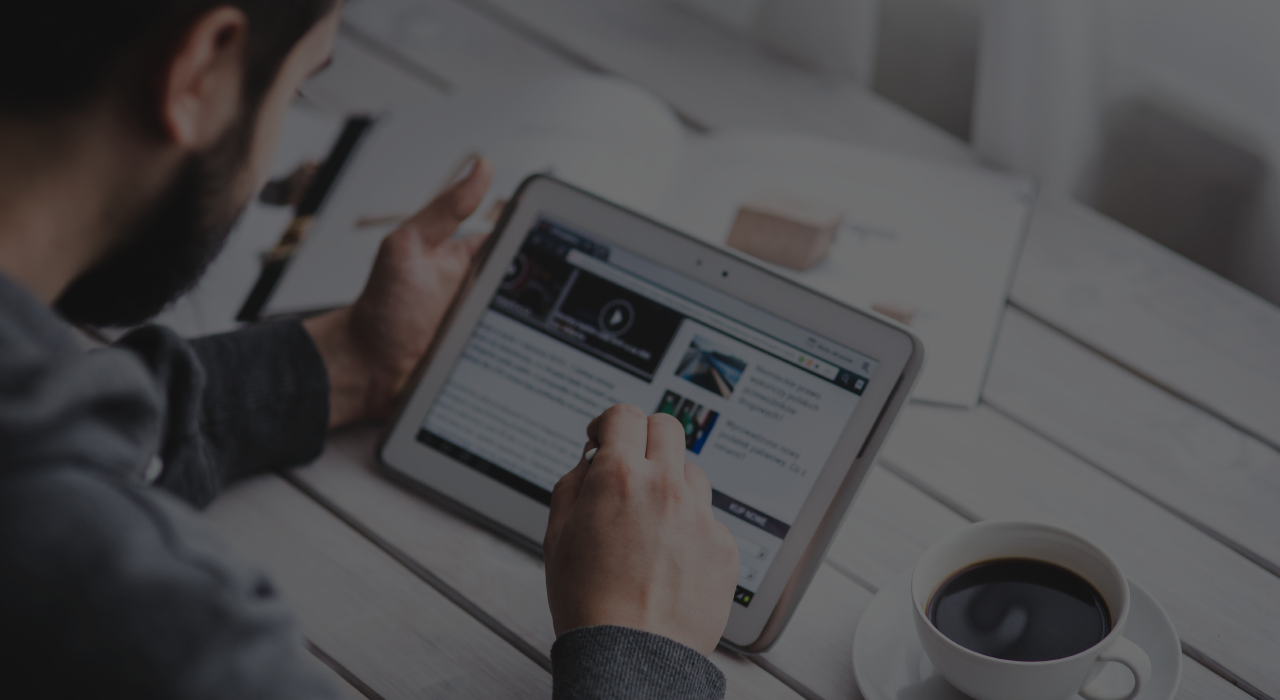 On July 10, Noesis became one of the 51 new companies that formalized their adhesion to the More and Better Jobs for Young People Pact, an initiative created by the José Neves Foundation and the Portuguese Government, whose main objectives are to attract, retain and accompany young workers, up to the age of 29, in Portugal.
Through this partnership and considering the projections for 2026, Noesis is committed to creating more attractive working conditions for young people, including ensuring quality employment, increasing the integration and involvement of young people in the business world.
For Alexandre Rosa (CEO), "Noesis always seeks to create sustainable employment opportunities and is pleased to be part of a group of more than one hundred companies that are committed to investing in initiatives to hire and retain young workers".
Launched on January 19 of 2023 with 50 large signatory companies, the Youth Pact now has 101 Portuguese companies dedicated to increase in 14% the number of young people hired and in 10% the open-ended contracts until 2026. According to Carlos Oliveira, Executive President of the José Neves Foundation, this agreement "is significant for the country, which unites companies and public entities to respond to a reality that Portugal has been facing for too many years: the vulnerability of youth employment, even of the most qualified".
Noesis was represented by Alexandre Rosa (CEO) and Teresa Lopes Gândara (Human Capital Senior Director). It also counted with Francisco Fonseca (Marketing Manager), who was representing the young people at Noesis, in a ceremony that took place at the Picadeiro Real, where the Portuguese President, Marcelo Rebelo de Sousa, and some entities were present, such as the National Youth Council (CNJ), the Institute for Employment and Vocational Training (IEFP) and the Youth Employment Observatory (OEJ).
You can find more information about the Younger People Pact here.