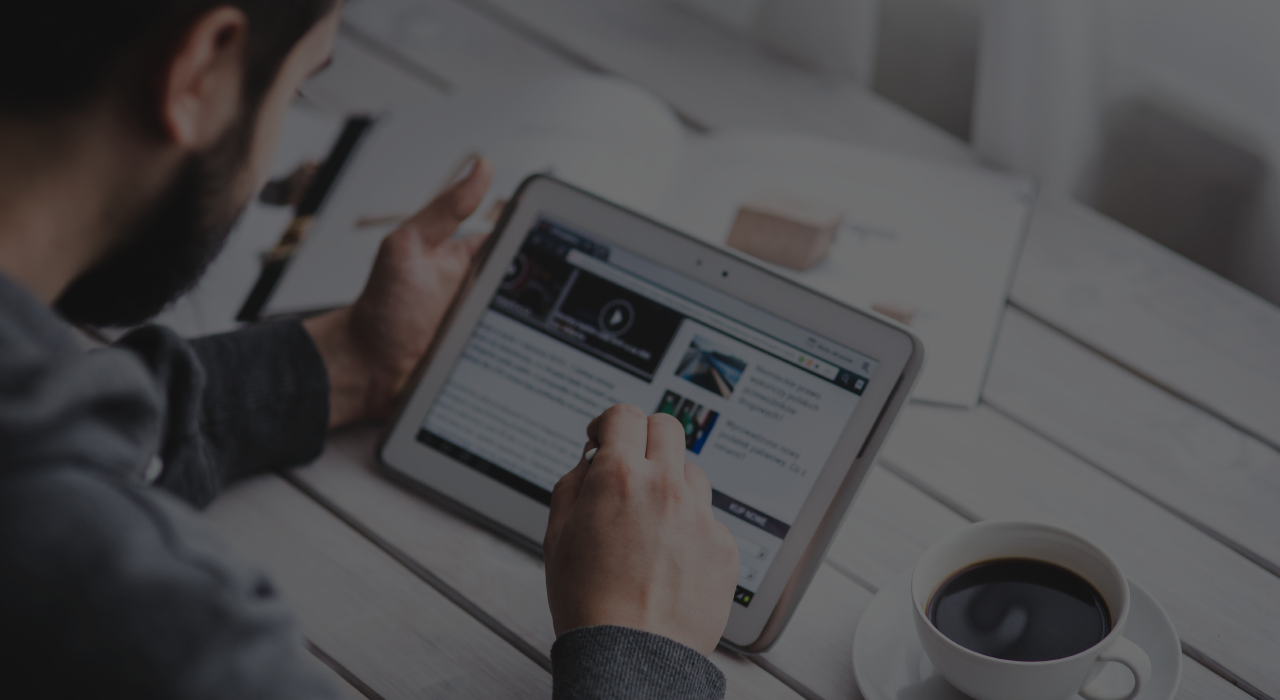 Noesis is expanding its global reach by opening a new office in Dublin, Ireland. It is a vital part of our strategy to deepen our presence in the European IT consulting and digital transformation market, mainly targeting the English-speaking territories of the UK and the US.
Opening new offices in Dublin underscores Noesis's commitment to providing world-class IT consulting, customer service, and innovative solutions to our valued clients. Our Dublin base will serve as a hub for technology and innovation, providing services to our customers in Ireland and the UK.
In the fast-paced digital transformation and IT consulting world, Noesis understands the importance of being physically close to our clients while staying at the forefront of technological advancement. Our Dublin office embodies this philosophy, resulting from our growth in the region in the past years.
Furthermore, Dublin is recognized as a hub of technological innovation, hosting numerous thriving tech companies. Being part of this ecosystem gives Noesis the unique opportunity to stay ahead of the tech curve, fostering a culture of continuous learning, innovation, and rapid adaptation to changes. This strategic advantage enhances our ability to deliver high-quality, cutting-edge solutions tailored to our client's needs, solidifying our competitive position in the global IT consulting and digital transformation market.
"Our new Dublin office is part of our increasing investment strategy in this region." says Ricardo Batista, Head of UK & Ireland at Noesis. "Being closer to our customers, coupled with the ability to hire top professionals, will significantly bolster our global operations in Ireland and worldwide. Our commitment to expanding our excellent services in international markets and driving sustainable growth, particularly in Ireland and the UK, remains stronger than ever."