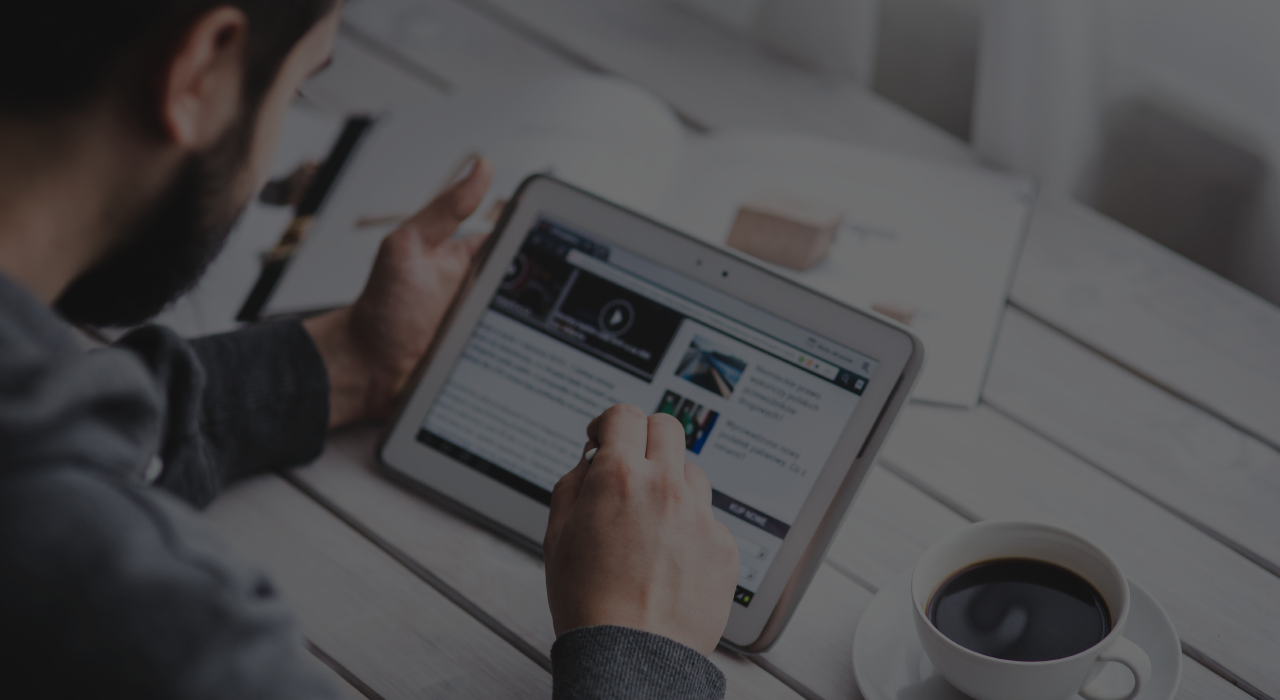 We are thrilled to announce the much-anticipated return of the Lisbon Data & AI Forum on October 24th at the prestigious CCB - Centro Cultural de Belém in Lisbon.
In 2017, Noesis recognized the transformative potential of data and AI, reshaping how businesses operate. What began as the Lisbon BI Forum has evolved into Lisbon Data & AI Forum to reflect the ever-evolving world of Data Analysis and Artificial Intelligence. This event marks a significant milestone as it builds on the success of the previous editions, gathering experts, professionals, and enthusiasts under one roof to discuss the major hot topics in the field.
At Lisbon Data & AI Forum 2023, we aim to explore the latest trends and best practices while fostering a collaborative environment for meaningful discussions. This event seeks to inspire innovation, empower professionals with cutting-edge technologies, and offer insights across various sectors, transcending traditional tech-focused events.
This year's edition will delve into critical themes, including AI Ethics, the Role of AI in society, Big Data for businesses, Cybersecurity, and much more. Attendees will have the unique opportunity to witness how real-world applications of cutting-edge technology are revolutionizing industries globally.
In addition to a panel of numerous enriching presentations, this year's edition offers exciting opportunities to network with professionals in the field. The event will have coffee breaks for all participants, an exclusive executive lunch and a cocktail party to close the day. All these moments will be perfect for gaining knowledge and insights with industry leaders and sharing experiences together.
But that's not all. Lisbon Data & AI Forum 2023 also offers activations and exhibitions from leading tech companies, showcasing the latest advances in the field. Don't miss this opportunity to immerse yourself and establish valuable contacts to boost your business to the next level!
Mark your calendars for October 24th, as Lisbon Data & AI Forum 2023 promises to be an exciting day filled with knowledge-sharing, networking, and exploring the limitless possibilities of Data and AI.
Don't miss out on this amazing event that will shape the future of data-driven innovations. Seize the chance to
secure your
spot
at the most exceptional Data & AI event and unveil the secrets of the world! Don't wait any longer - register now to embark on this transformative journey!
Watch here and learn all about it.