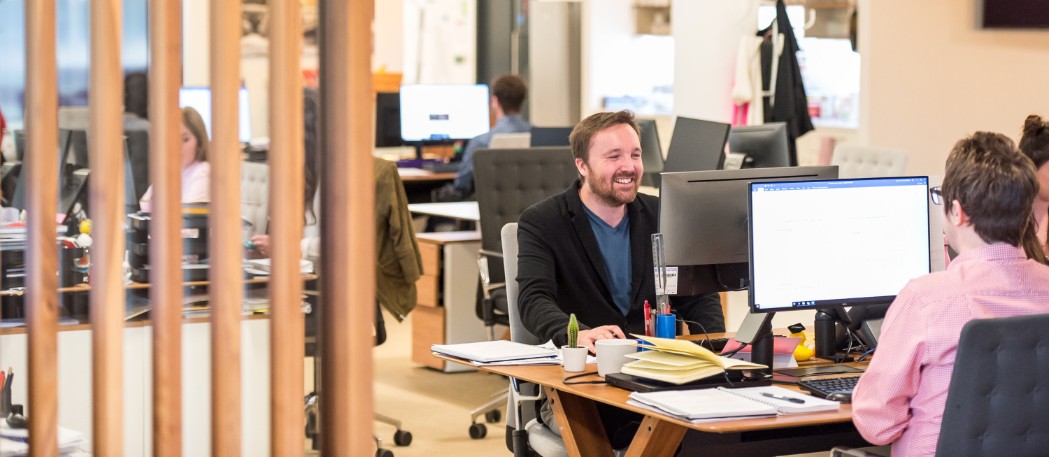 Maximize Performance by Rethinking Your IT Service Desk
---
USE CASE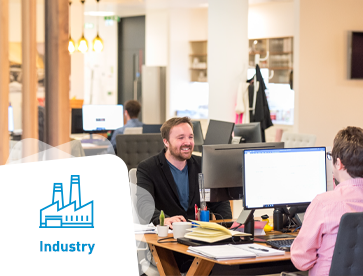 Simplify your IT business processes with Noesis single point of contact, end-to-end integrated Service Desk solution to guarantee first line issue diagnosis.
Noesis Service Desk solution provided the IT teams of a leading portuguese industrial conglomerate with the ability to optimize service delivery, improve issue resolution time and reduce backlog for incidentes and requests, reverting the negative perception users had about traditional Service Desk platforms.
The operating model has been aligned and signed off across all the entities along with a detailed plan adjusted with the client, enabling a 3-month transition phase without business impact.