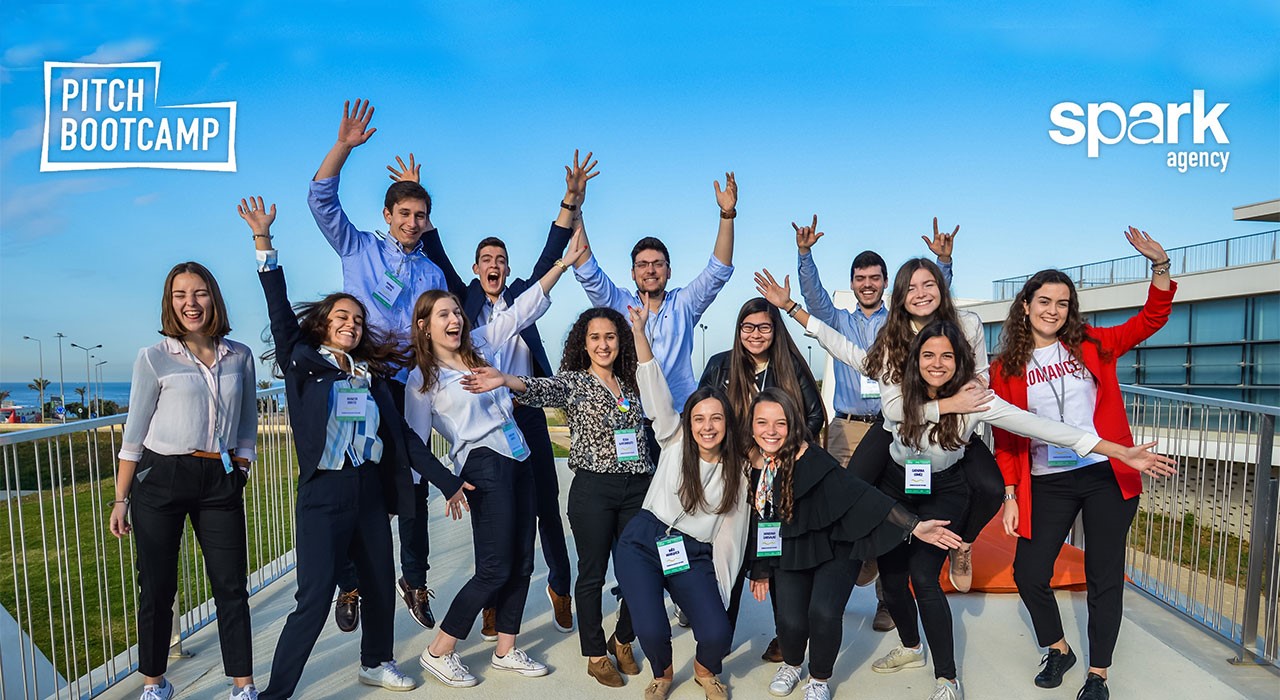 Social responsibility is an integral part of Noesis culture and strategy, as it generates value for the whole community: our talents, partners, clients, suppliers, stakeholders and society.
Actions that make a difference
---
We want to contribute to a better society.
Sustainability Report
---
This Sustainability Report includes the evolution, results and the performance of the Altia group, which Noesis integrates, within the scope of the sustainability initiatives developed in 2021.