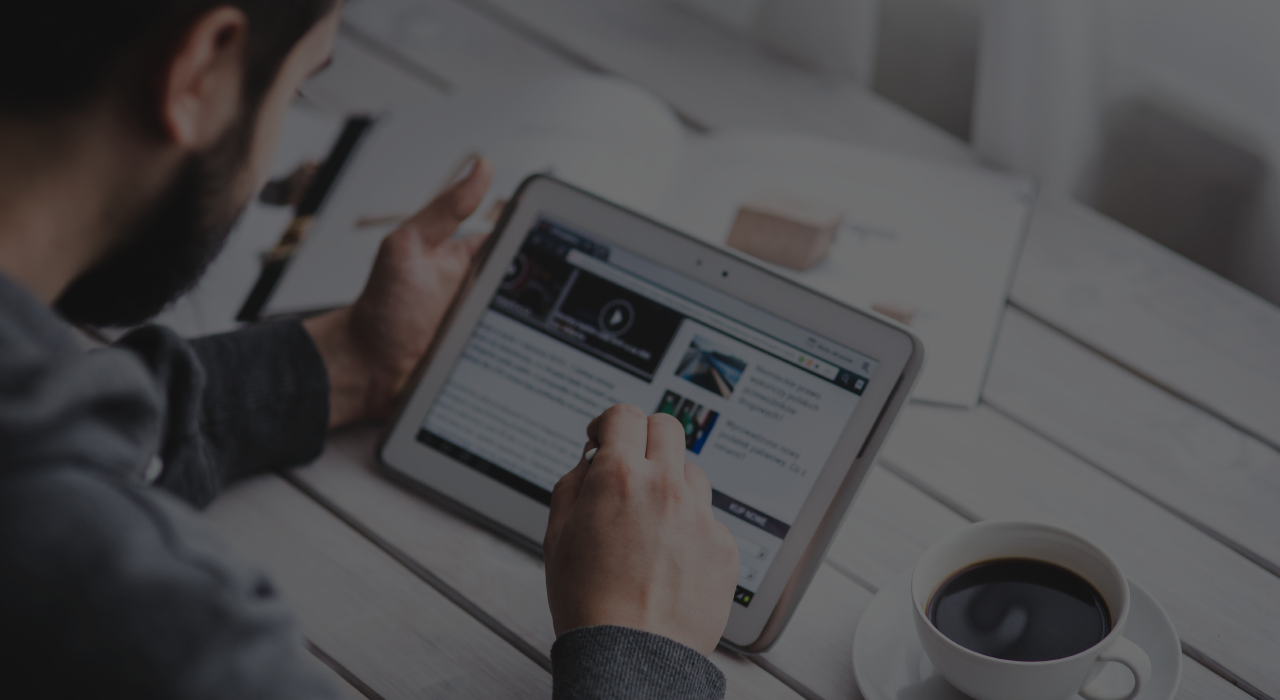 On 18 october, at the PT Meeting Centre, get to know the trends, challenges and main topics on the hot topic in companies: Data & AI!
"Information is the oil of the 21st century, and analytics is the combustion engine" tends to be more and more absolute. Adopting a data-centric strategy is vital for the sustainability of any business. And so the 6th edition of the Lisbon Data & AI Forum - LDAIF'22 - will take place on 18 october. During the morning and lunch, it aims, through an excellent panel, to talk about hot topics such as Data Analytics, Data Security, Big Data and Cloud, Artificial Intelligence, Process Minning and Data-Automation!
It is also a year of return to face-to-face at PT Meeting Center in Lisbon, another celebration factor for this event. It aims to bring together participants and speakers with different backgrounds, visions and experiences on the subject.
"It is crucial to promote a data-centric culture in organizations through events, such as LDAIF, that contribute to the knowledge of the theme and demystify the noise about Data and its implementation. Furthermore, adopting this practice is an added value for all companies,regardless of their size. Otherwise, they risk being left behind", says Ricardo Rocha, Marketing Director at Noesis
We want it to be a memorable event for the participants, so they can take relevant outputs, establish contacts and share their vision on the subject. In this sense, the participants will have a full schedule with different moments that guarantee debate, learning and success stories from well-known players in the market.
LDAIF promises to make a difference and invites you to participate in this experience.
Don't be left behind and guarantee your place! Register here: http://bitly.ws/sY4T