Dynatrace
---
Authorized Partner
Simplify cloud complexity with Software Intelligence
Dynatrace Simplifies cloud complexity with Software Intelligence - observability, automation, AI, and cloud-native application security in one platform.
Benefits of obtaining this tool:
---
Hybrid multi-cloud
Automatic discovery in real-time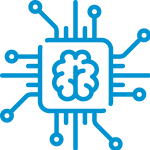 AI-Powered answers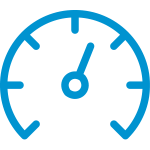 Fully automated, one agent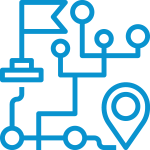 Individualized user experience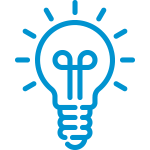 Focus on innovation, not monitoring
Intelligent observability for the modern cloud
---
When combined with continuous automation and AI assistance, Observability delivers the answers needed to ensure cloud-native applications work perfectly and cross-collaborative teams can deliver the best user experiences and business outcomes.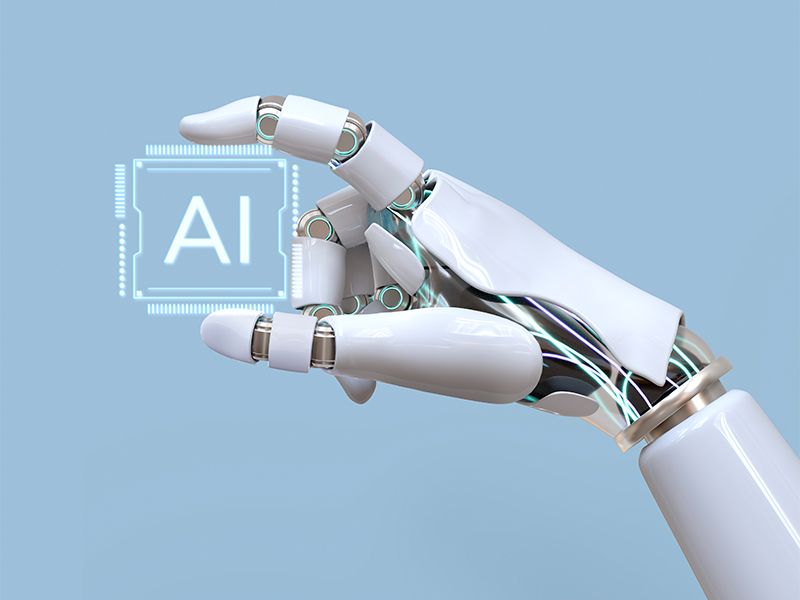 Digitally transform faster, smarter, and easier
---
Dynatrace seamlessly brings infrastructure and cloud, application performance, and digital experience monitoring into an all-in-one, automated solution. Dynatrace assists in driving performance results by providing development, operations, and business teams with a shared platform and metrics.
Noesis and Dynatrace
---
The partnership between Noesis and Dynatrace brings a framework of new possibilities that translate into an innovative solution dedicated to highly complex enterprise cloud solutions.
As partner an Authorized partner, Noesis will bring the maximum potential of Dynatrace innovation to the Portuguese market.