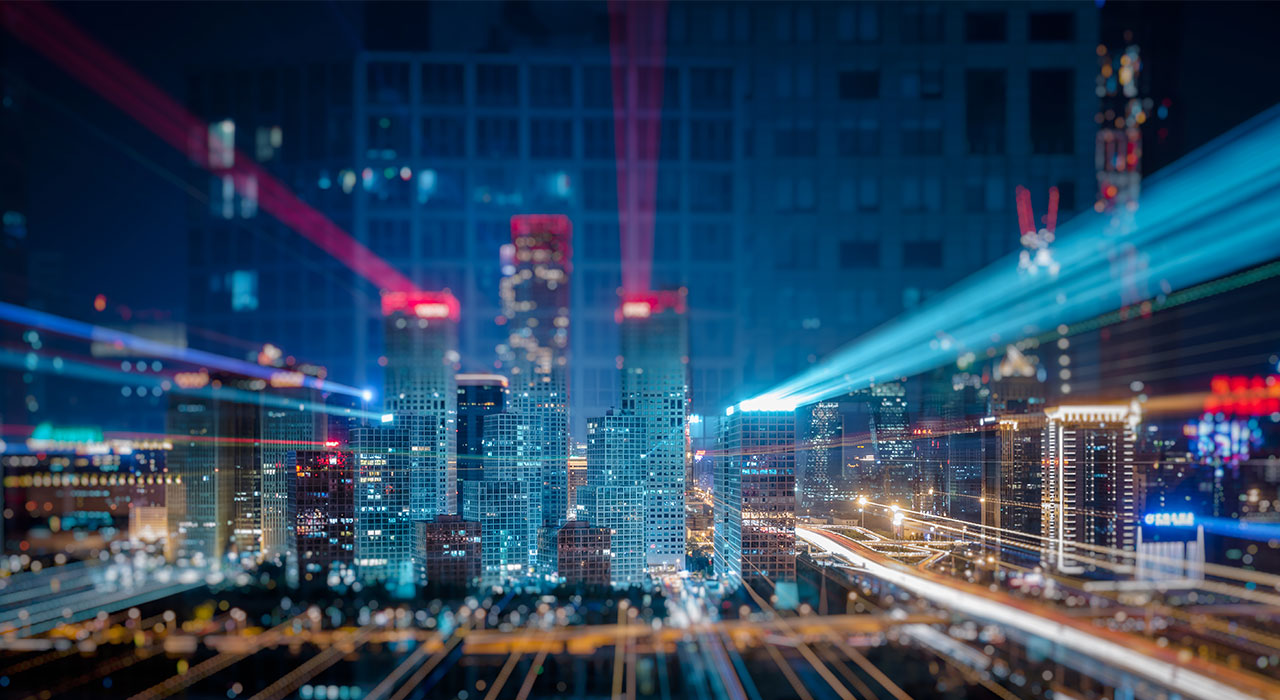 Who We Are
---
KNOWLEDGE . INNOVATION . SUSTAINABILITY
We are an international tech consulting company offering services and solutions to support clients in digital transformation and the development of their businesses.

Our Vision, Mission and Values
---
To be a reference of excellence and innovation in the technology sector by developing differentiating solutions that will drive the sustainable growth of our customers, partners, and society.
Design, develop, implement and test innovative technology solutions that enhance the development of our customers and society. We believe that our success is a result of the well-being of our talents. Therefore we also have the philosophy to build a trusting environment where they feel fulfilled, integrated, and active in the Noesis culture.
Audacity
Every day, we look for new paths and technological opportunities that better anticipate and respond to the market's competitive challenges and contribute to our customer's success. The competence, dedication, and audacity of our teams allow us to reach even further.
Innovation
Innovation is what moves us. We develop innovative and differentiating solutions that correspond to our client's needs and challenges and contribute to a better society.
Sustainability
We want to play an active role in society. We work together with our partners and with our customers so that our solutions contribute to a better society. Ethics, honesty, integrity, transparency, trust, and responsibility are part of our culture and are the basis of our sustained success, as well as the success of all who relate to us.
People
Our success is the success of each of our talents. In our culture, meritocracy, mutual respect, diversity, and the development of individual competencies prevail. We work every day to build a work environment of trust, seeking to respond to our people's expectations continually.
Quality policy
Recognizes quality as a competitiveness factor, leveraged by innovation, a means to obtain added value, and the way forward to improve the efficiency of its management system and the quality of IT consulting services provided to its clients.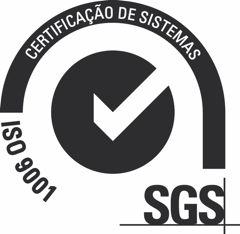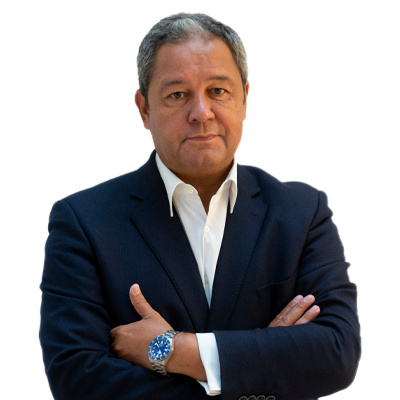 Report & Accounts
---
Our financial information. Get to know the annual Noesis reports.