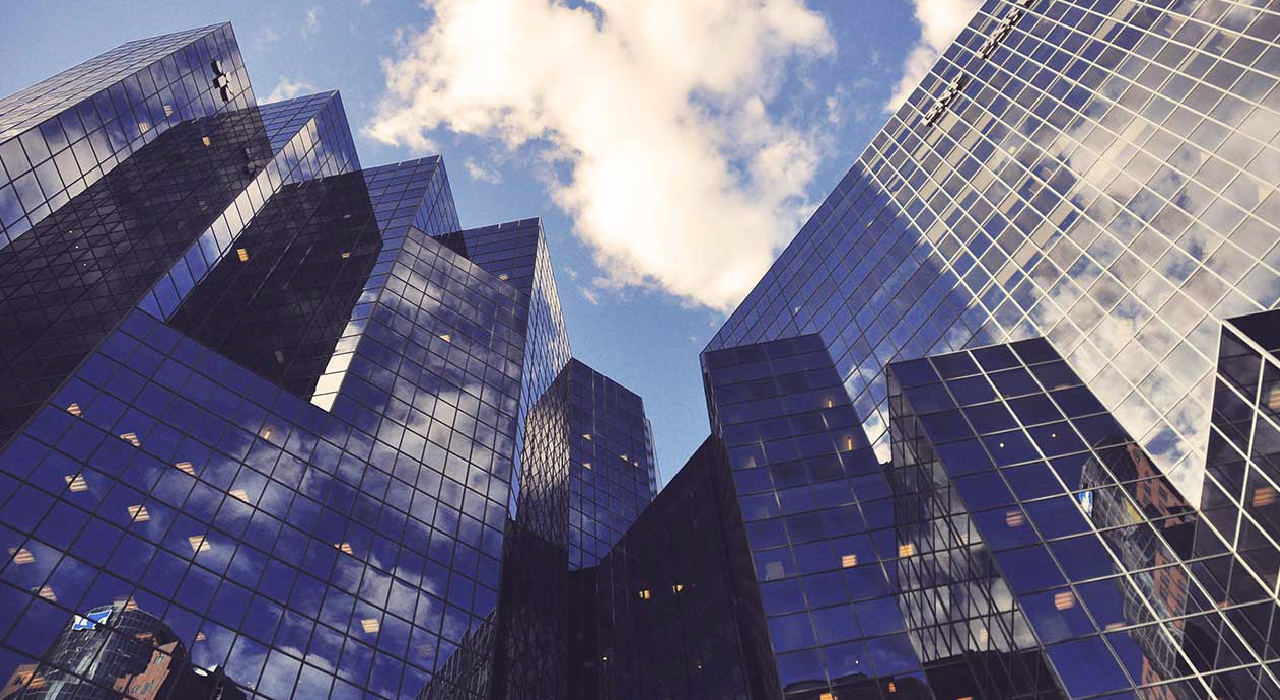 Celonis
---
PROCESS MINING TECHNOLOGY
With Celonis Process Mining, visualize and rebuild business process flows in real time, based on the digital trail in IT systems, including SAP.
Benefits of obtaining this tool:
---
Transparency
View real-time business process flows.
Efficiency
Identify root causes, analyse inefficiencies and deviations from the To Be process.
Benchmarking
Harmonize processes within the organization.
Metrics and control
Analyze processing times, identify bottlenecks and optimize business processes.
Compliance
Compare As-Is processes against target processes.
ERP Landscape
Define the new template based on best practices, test the new template in the current implementation.
Process Mining Solution
---
Celonis
is a Process Mining technology solution using sophisticated Big Data algorithms. Smart algorithms reconstruct, analyse and understand the real process, allowing you to view and reconstruct business processes in real time based on the digital footprint left in IT systems.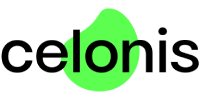 Improving the Performance of Business Processes
---
Advanced analytical capabilities highlight inefficiencies, bottle necks and compliance issues and advise on ways of improving the performance of business processes.