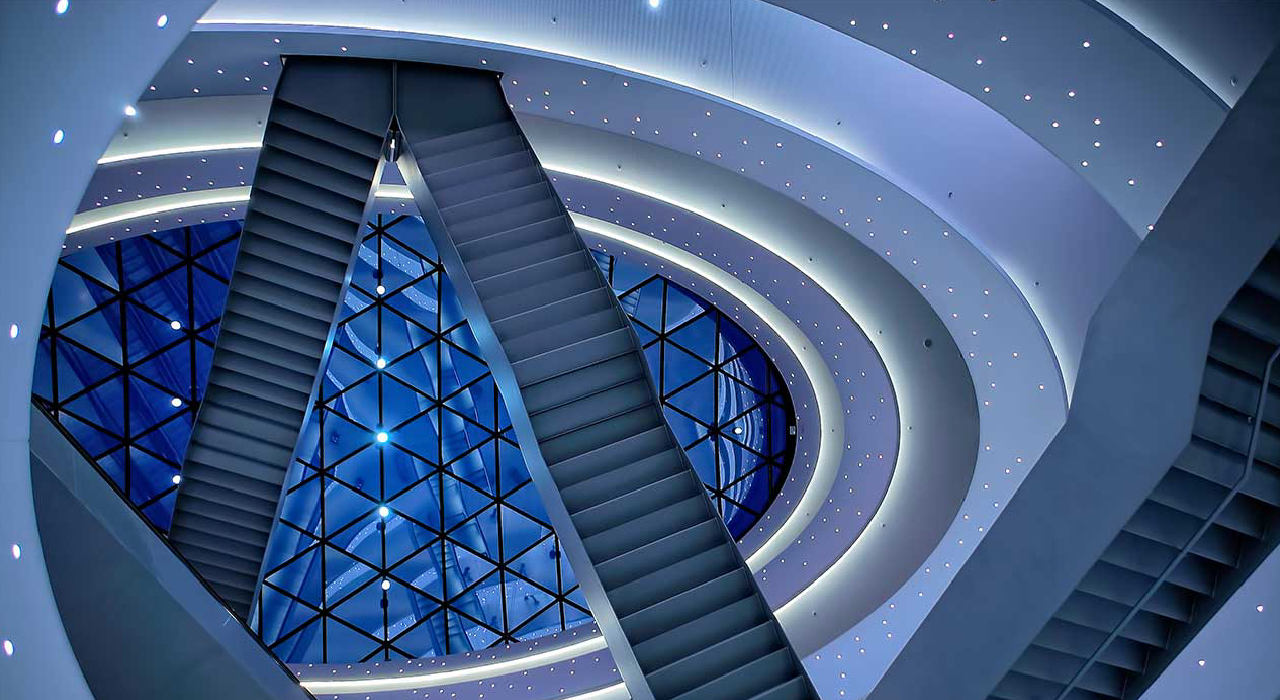 Micro Focus
---
YOUR MONITORING SOLUTION
With advanced data analytics, find monitoring, automation and operation analytics solutions and reduce MTTR by 50%.

Benefits of Purchasing Through Noesis:
---
Automated IT Operations
Containerization allows for faster time-to-value, auto-scaling, online patch application and highly automated IT operations monitoring.
Business-oriented IT operations
Dashboards provide real-time KPI visualization and IT operational status in an integrated and holistic way.
AIOps analytics
Artificial Intelligence for machine learning automated IT Operations. Includes anomaly detection and predictive analysis of all types of events.
Automated discovery
With the automation of discovery and monitoring, consolidate your data and track alterations, measuring the impact of IT and business events.
Analysis of IT and commercial data
Using predictive analysis and event correlation, evaluate performance in real-time.
Scalable automation of monitoring
With more than 5000 out-of-the-box automatisms, expedite task automation, such as corrective actions and recuperation procedures.
Rely on a dynamically updated infrastructure model
---
Micro Focus
solutions consolidate and organise data in a dynamically updated infrastructure model, tracking alterations and providing IT and business events visualisation, in IT processes with hybrid environments.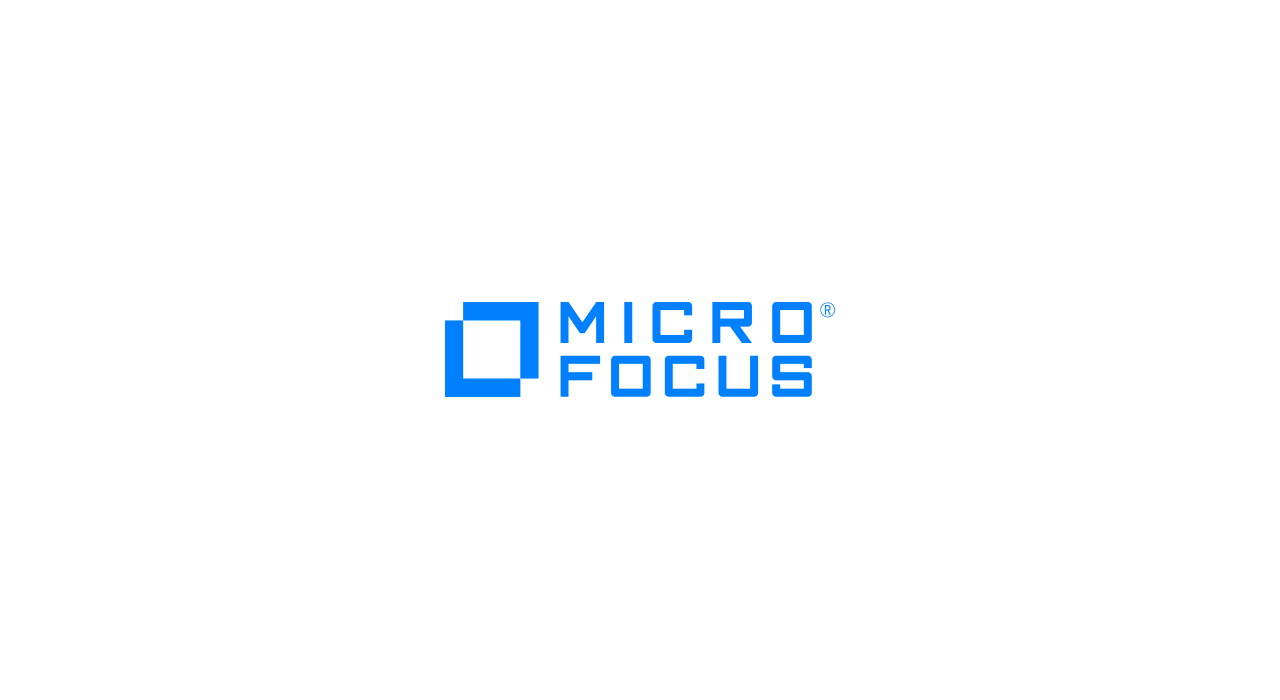 Optimize IT operations in hybrid environments
---
Micro Focus makes the finding of the initiative root cause 70 times faster and MTTR is reduced by 50%, optimising IT operation processes in hybrid environments.