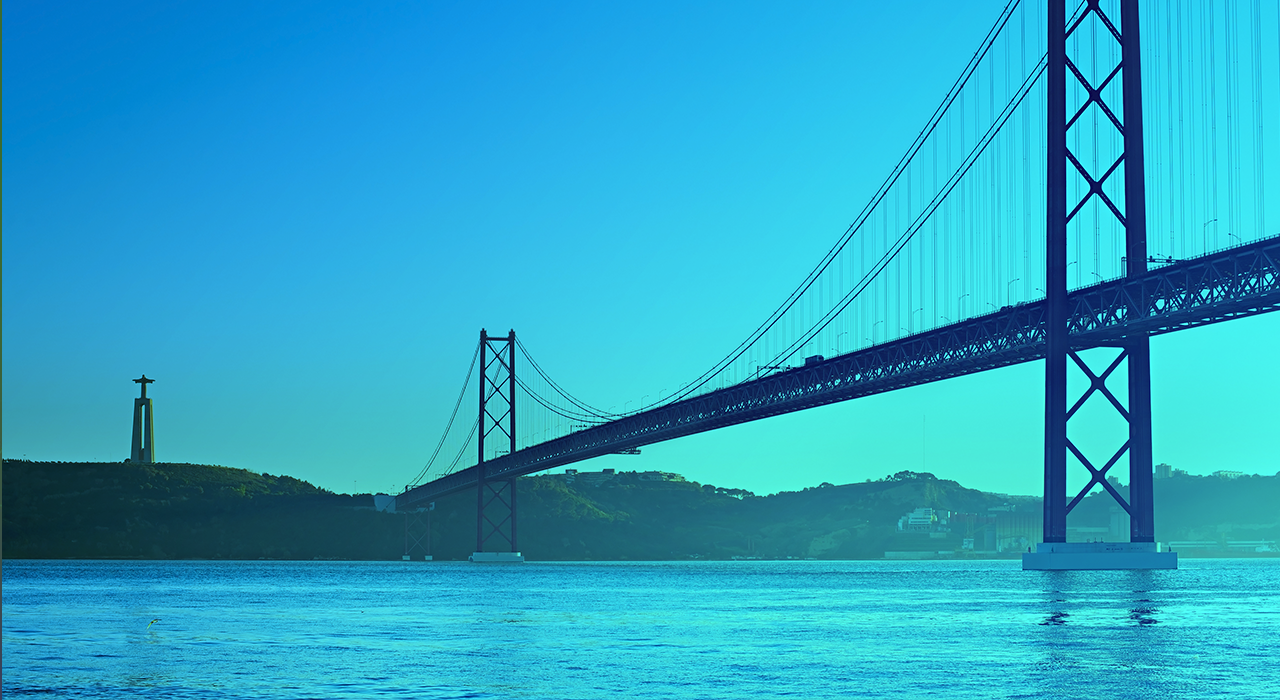 Nearshore
---
All Roads Lead to Noesis
Why Noesis?
We are a team of over 1000 IT professionals ready to cover your organization´s needs. Our technology hubs receive (besides many sun-hours) projects from all over the world... otherwise, we wouldn´t be in Portugal.
We are the most central European country in the world, which brings us geographically and culturally closer to the four corners of the globe! As good news never comes alone, we have offices spread around the globe - Portugal, Spain, Ireland, the Netherlands, Brazil and the USA - which gives us a better understanding of each market.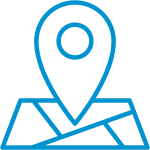 Strategic Location
Portugal has a unique location converging with three continents (European, African, and American).

Highly Skilled Talents
We are one of the most qualified countries in Europe and have an open work culture characterized by the ability to adapt to new challenges.

Budget Friendly
The costs associated with project development are significantly lower than in other European cities.
But What If You´re Further Away?
No problem! We have a technology hub in Brazil with 80+ talents. This way, we can assure our clients in the Asian or American continents teams prepared to work in any time zone, making Noesis a company with a 24x7 response time!



Contact us and learn more

Learn more about Noesis´ unique competitive advantage in the Portuguese IT market. Share your challenge with us and get a quick review of your project. requirements.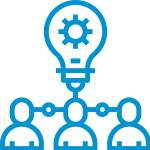 Augmented Teams
| Elastic demand for qualified professionals |
We engage extra capacity into our client's IT teams according to elastic demand for qualified professionals or specialized teams.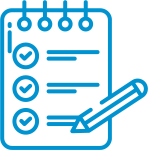 Managed Services
| Operational efficiency and business focused |
We enable organizations to focus on their core business while ensuring high service quality and operational efficiency