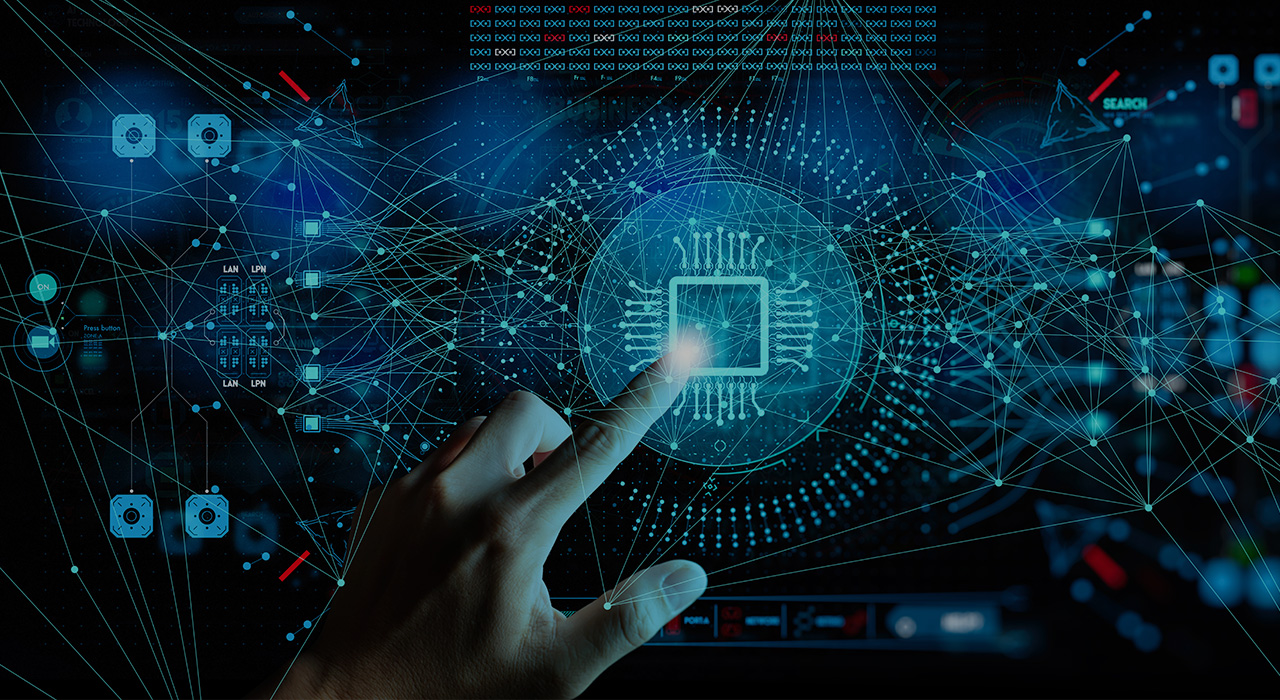 IBM
---
Unifying Business Solutions
IBM products provide the ability to bring together all the necessary technology and services, regardless of the origin of these solutions, in order to help clients solve the most complex business challenges
Benefits of Purchasing Through Noesis:
---
Increase Customer Commitment
With the automation process, customer-centric tasks can be performed in real-time, quickly, and with fewer errors
Quick Response to Challenges
Inefficiencies in operations can be quickly identified to apply automated processes and improve performance. In addition to providing greater visibility and control over operations, intelligent automation uses data to recommend actions with Machine Learning and AI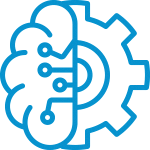 Automation of Key Operations
By utilizing basic automation resources such as decision management and content services, businesses can effectively respond to operational needs in critical areas, quickly and efficiently
Improved Productivity 
Automation helps companies make their processes more efficient and faster, enabling better investment decisions and proactive actions in the face of challenges
Enhanced decision-making insights
With the use of AI, significant visibility is achieved over processes through data collection, enabling more informed decision-making.
  Cost Optimization
Drive Dynamic IT Automation Solutions to Meet Real-Time Needs for Optimal Application Performance with Zero Waste.
Enterprise Application Integration Solution
---



The complete portfolio of IBM solutions enables businesses to modernize and accelerate the path to hybrid cloud. This drives resilience, agility, and predictability, helping optimize planning and processes to achieve rapid results in a short period of time.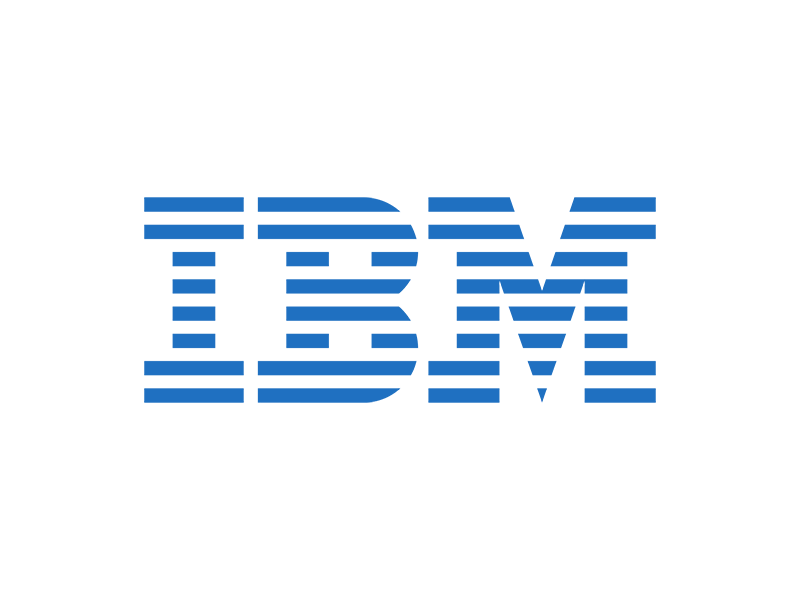 Ensure Differentiating Experiences for your Clients
---
Ensure dynamic experiences for your customers, enhance quality, and reduce time to market with real-time data while eliminating the complexity associated with application integration, diverse data sources, and new devices.