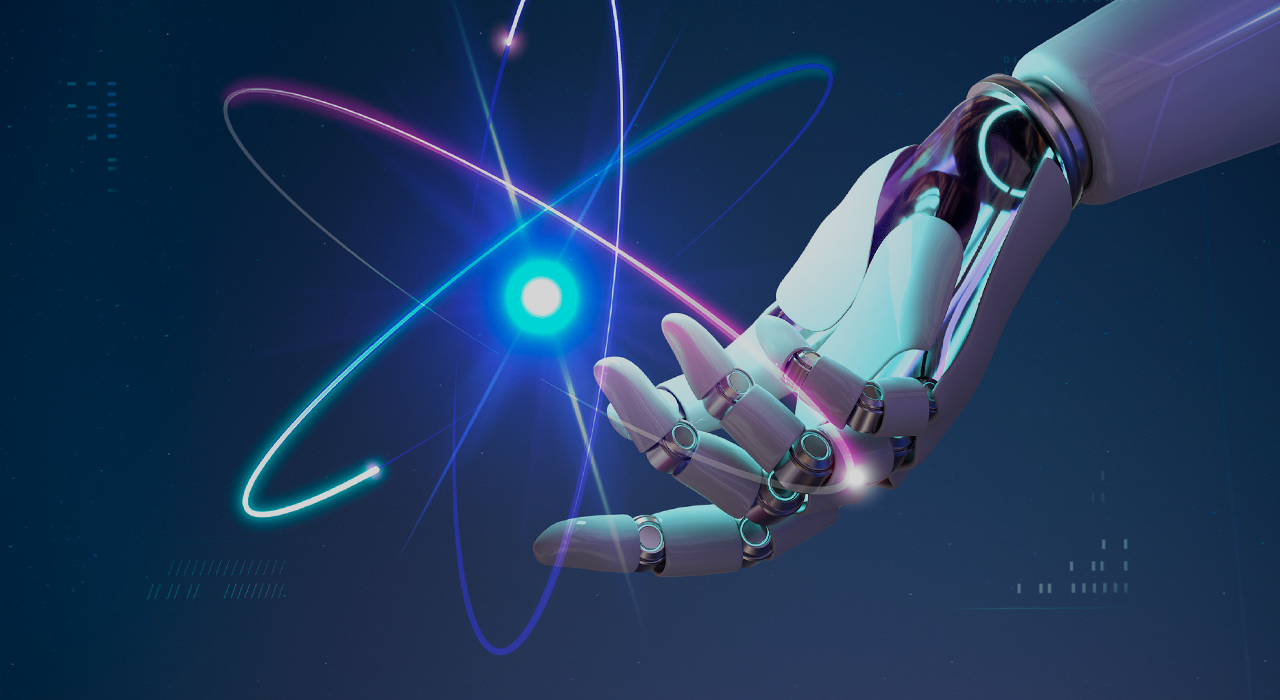 Mulesoft
---
Automate everything. Ensure your success now!
Mulesoft technologies allow companies can increase their productivity, reduce costs, and decrease time to market! This technology has the ability to empower teams with the desired success through automation.
Benefits of Purchasing Through Noesis:
---
Process Automation
Increase in productivity and deliver projects more quickly.
Greater Efficiency
Simplify your complex business processes
Real-Time Data
Unlock more value across all your systems, anywhere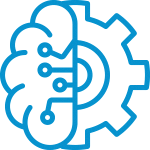 Automation Strategy
Ability to reduce IT team overload, thus increasing project delivery speed.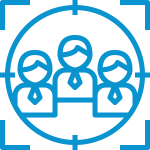 Elevate Customer Engagement
Empower Seamless Integration to Cultivate Connected Experiences with Your Customers, Harness Data Insights, and Streamline Automated Processes.
Low operational and maintenance costs
Unlock Cost Efficiency with Integration Excellence, Driving Reduced Operational and Maintenance Expenses.
Enterprise Application Integration solution
---



The complete portfolio of Mulesoft solutions enables you to create connected experiences with Salesforce Integration, unlock SAP, and connect with your IT infrastructure, while increasing process automation and task automation for the entire team.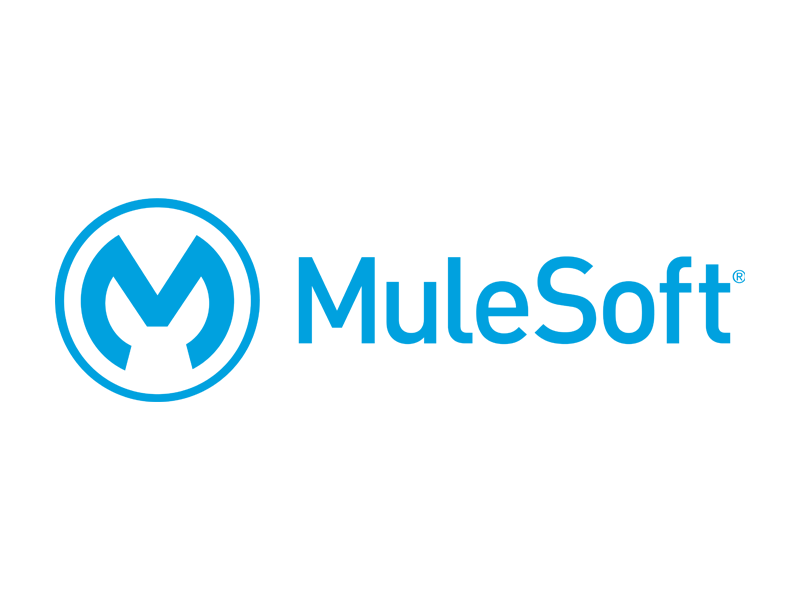 Ensure Differentiating Experiences for your Clients
---
Ensure dynamic experiences for your customers, enhance quality, and reduce time to market with real-time data while eliminating the complexity associated with application integration, diverse data sources, and new devices.