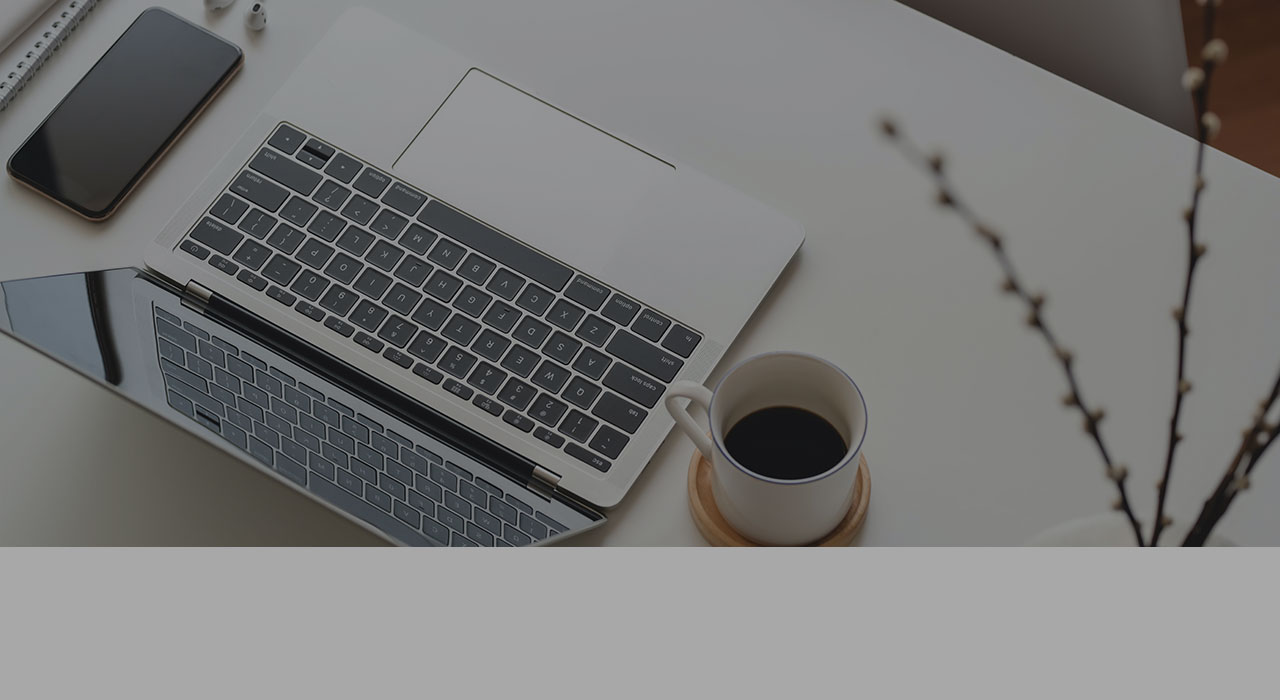 The business world is increasingly oriented towards data, companies generate it, work it and are able to make decisions faster and more adapted to their customers. This data is generated by the IoT and all connected devices that give rise to this concept, especially the M2M, that came to revolutionize connectivity. This large-scale data connectivity brings the need for greater bandwidth, which is already being prepared with the introduction of 5G, but what about infrastructure? How did we manage to respond to all this? There is a need for greater training and scalability of on-premise infrastructures, migrations to the cloud, hybrid cloud strategies and now we add another element, Edge Computing, a new layer that must begin to be followed with all attention by decision makers.
In a simple and fast way, Edge Computing is the outline of that cloud that we all imagine when we talk about Cloud, in technical terms it is a decentralized and distributed architecture that puts the infrastructure closer, or even integrated in the data source.
Edge brings enticing promises for companies in data processing and analytics, by contributing to better resource management and strengthening connectivity, preventing any local failures from affecting the global system. Bandwidth is directly linked to latency and the concept of data prioritization, only a small part of the data generated by the endpoints is relevant, so doing this resource management and filtering allows you to save bandwidth as well as transfer costs, which enhances data analysis and faster decisions.
Security is also one of the key topics in Edge in the sense that it helps to distribute certificate, key, token data across multiple nodes. Each data point has unique privacy and security requirements.
These are just a few benefits that Edge brings to respond to technological developments, but for companies, at the end of the day, investment remains as the big topic. At this point, the different views converge when assuming that as data is processed and transferred to gateways or edge, devices will become progressively simpler and cheaper!
Although this theme is a good couple of years old, it is still in the market introduction phase. At Noesis we have been following Edge Computing with particular attention as it complements our offer and reinforces the path we have taken in Cloud strategies, especially hybrid Cloud, which is our big bet in the scope of infrastructures. Another aspect that makes this theme even more relevant is its scope and ability to "touch" in several areas that are key to us, from IT Management with Automation processes to the need for infrastructure / field, networking and security training.
*Published in IDC.