Process Mining
---
Would you automate an inefficient process?
Transform your processes
---
Process Mining is a recent and disruptive technology distinguishable through its revealing capabilities, made possible through Machine Learning technology.
With high granularity, Process Mining analyses, end-to-end, what really happens in a given process or set of processes in your organization.
The result is a detailed view of your process, allowing you to optimize it and even automate tasks in that same process.
Process Mining is delivered in four stages:
- Collect event log data from transactional systems
- Discover process frictions and their root causes
- Enhance, standardize, streamline, optimize and orchestrate for specific outcomes
- Monitor process performance and improvement opportunities
Need help improving a process?
---
Request Process Mining free evaluation
Some benefits of Process Mining
---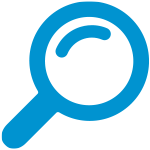 Transparency
Unequivocal transparency about the execution of our processes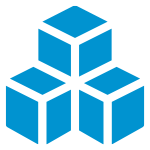 Granularity
Process measured with high granularity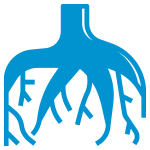 Inefficiency detection
Identification of inefficiencies and their root causes
Visibility on costs
Insights on cost wasted on rework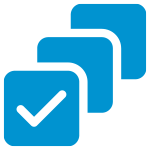 Compliant
Visibility into whether our processes are being run in a compliant manner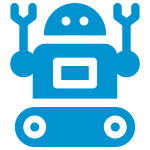 Automation
Identification of activities that can be automated through RPA
Ebook Process Mining
---
In recent years, Process Mining solutions have profoundly impacted business processes within organizations. This perception has increased the adoption of Process Mining, with concrete and measurable benefits.
Read the eBook
and find out more about Process Mining and its benefits for organizations.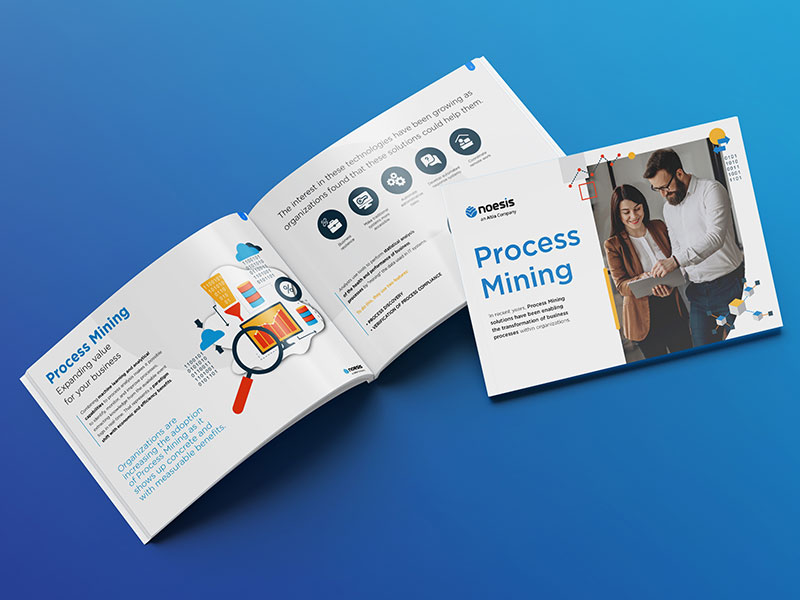 Digital Transformation at full speed at an energy and utilities leading company
---
Noesis implemented Celonis Process Mining Technology in several business processes of an Energy Provider company – from the beginning of the value chain through the entire customer's life cycle, improving the Organization's performance and service quality levels.
Read the case study
and learn more about the Process Mining Celonis solution implemented by Noesis.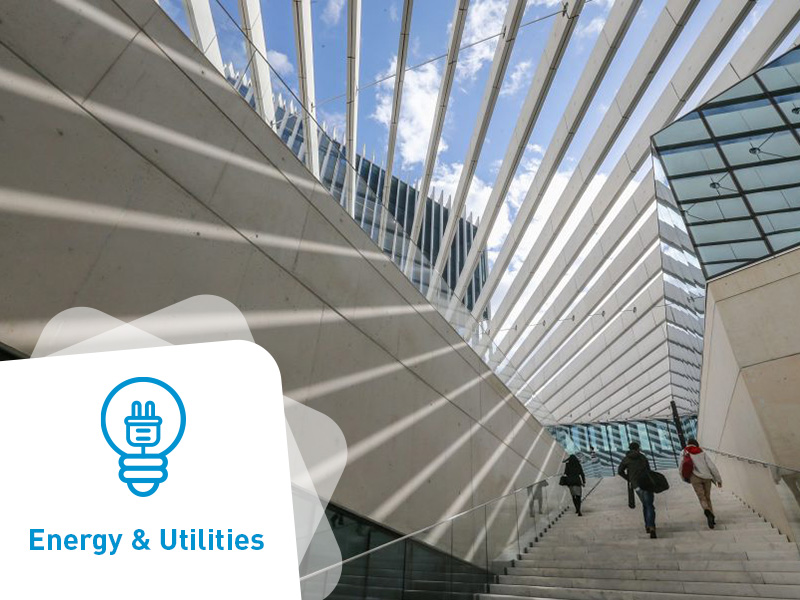 Process Mining: What changes in process management?
---
Opinion article by Tiago Gregório, Data Analytics & AI Senior Manager at Noesis.
Process management supports organizations to identify and structure their processes of the most diverse complexities. Useful? Yes, but not enough. By not recognizing the error source of the problems in those processes, this process management doesn't add practical value to organizations and may even be quite expensive.
Through Process Mining, we are witnessing a paradigm shift. Combining technology, such as machine learning (...)

Read the full article, here.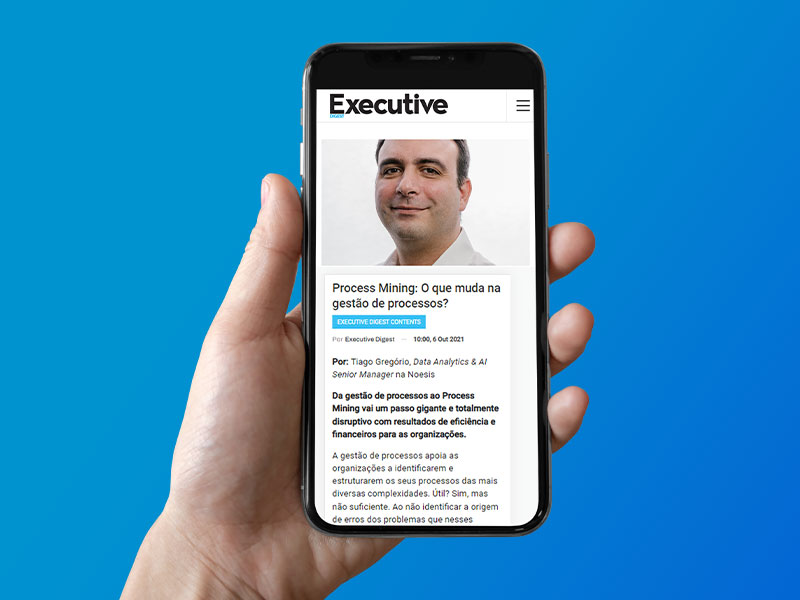 Partners
---
Partners subtitle
What is Process Mining?
---
By Celonis