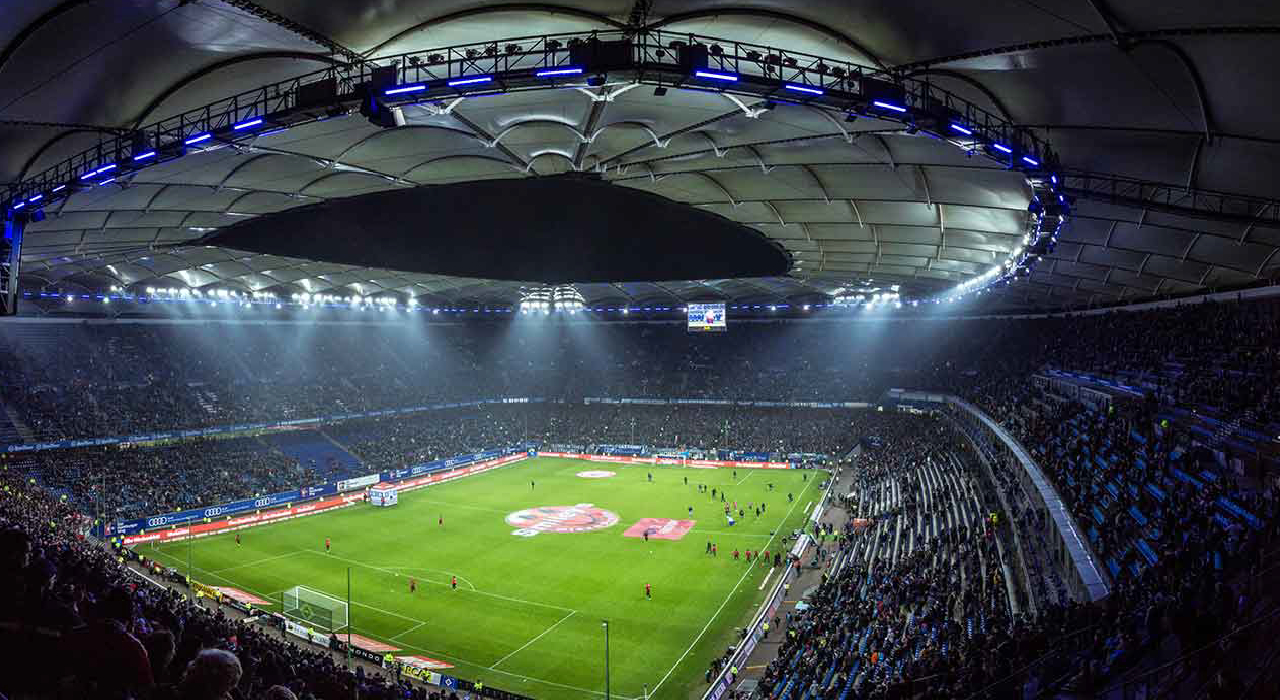 4Sports
---
MEMBERSHIP AND QUOTA MANAGEMENT SOLUTION
4Sports real-time monitoring leads to an increase in Life time Value membership and reduces response time by 50%.
Benefits of Purchasing Through Noesis:
---
Successful Campaigns
4Sports makes it possible to visualise the sales cycle, manage sales opportunities and monitor results using real time forecasts.
Efficient Management
Facilitates decision-making. 4Sports ensures centralized information management.
Marketing Automation
4Sports supports the automation of member retention, and also the upgrade, conversion and management of leads.
360° View of Members
Meet your members. Ensure greater involvement and interaction based on the intelligent management of information.
Minimal investment
No need to invest in infrastructure, with reduced time to market, 4Sports fosters competitiveness.
Mobility & Security
Get access to activities, campaigns and research, any time, anywhere and with complete security.
Technology
---
4Sports is based on
Microsoft Dynamics CRM 365
technology, and is built on a service-oriented architecture that takes advantage of the latest technological innovations in Cloud Services. Noesis selected Microsoft as a technology partner, opting for the Cloud offer in
Azure
and Dynamics 365 services.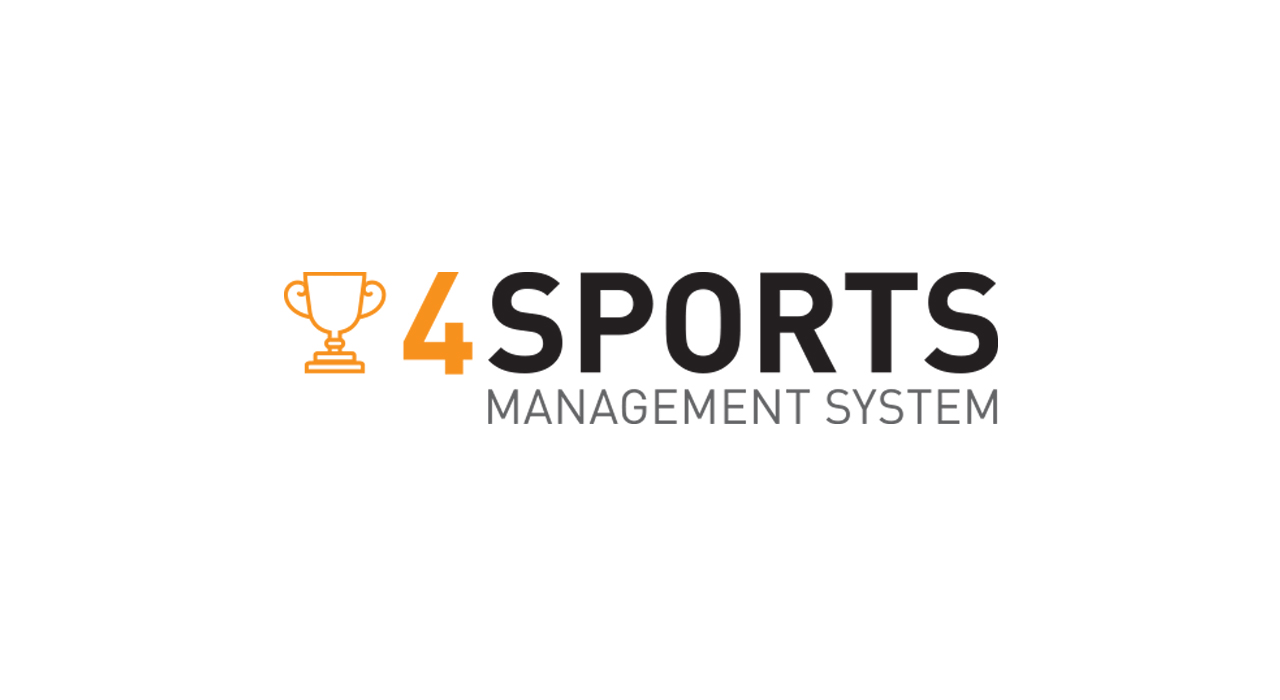 Result
---
Centralized and intelligent management of information processes to ensure the success of campaigns developed by organizations.