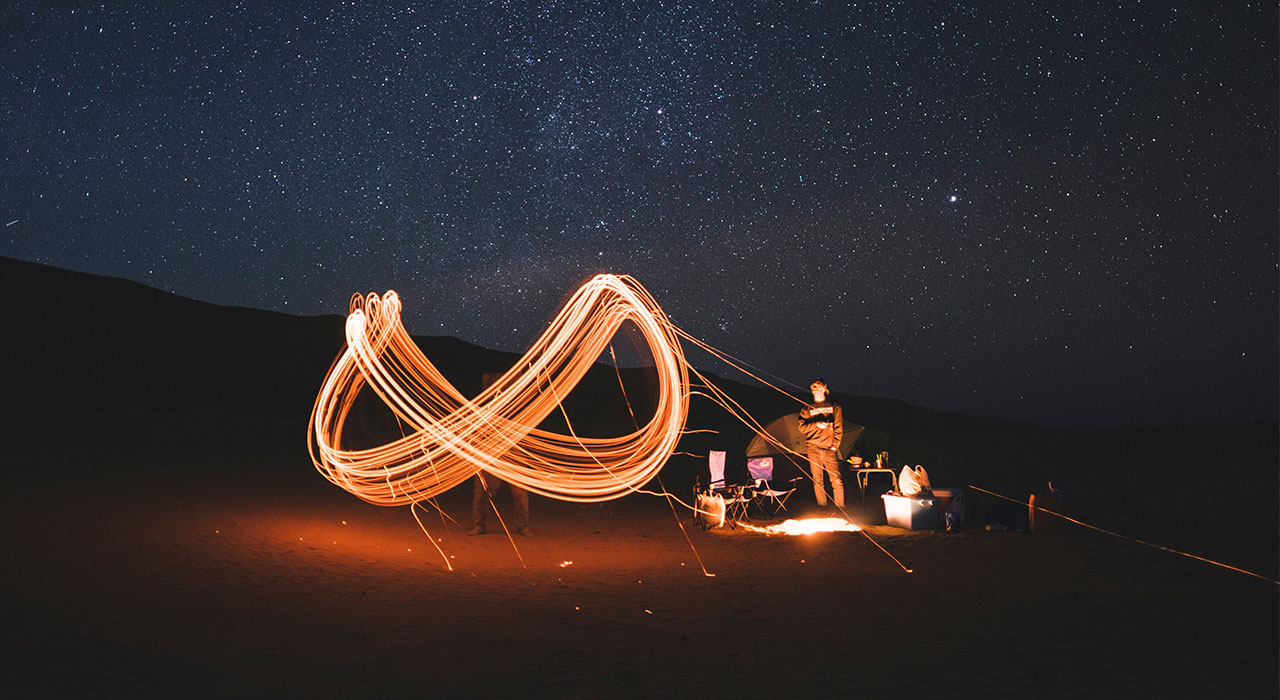 The advent of new energy sources, the arrival of new players on the market, and consumer demands are redefining the Energy & Utilities sector. What is the way forward to become established in this market?
There are several challenges facing the Energy & Utilities sector
---
Issues such as climate change, the need to reduce the use of fossil fuels, environmental legislation, increased competition and new consumer demands, greater awareness of environmental issues, are forcing organizations to rethink their business models.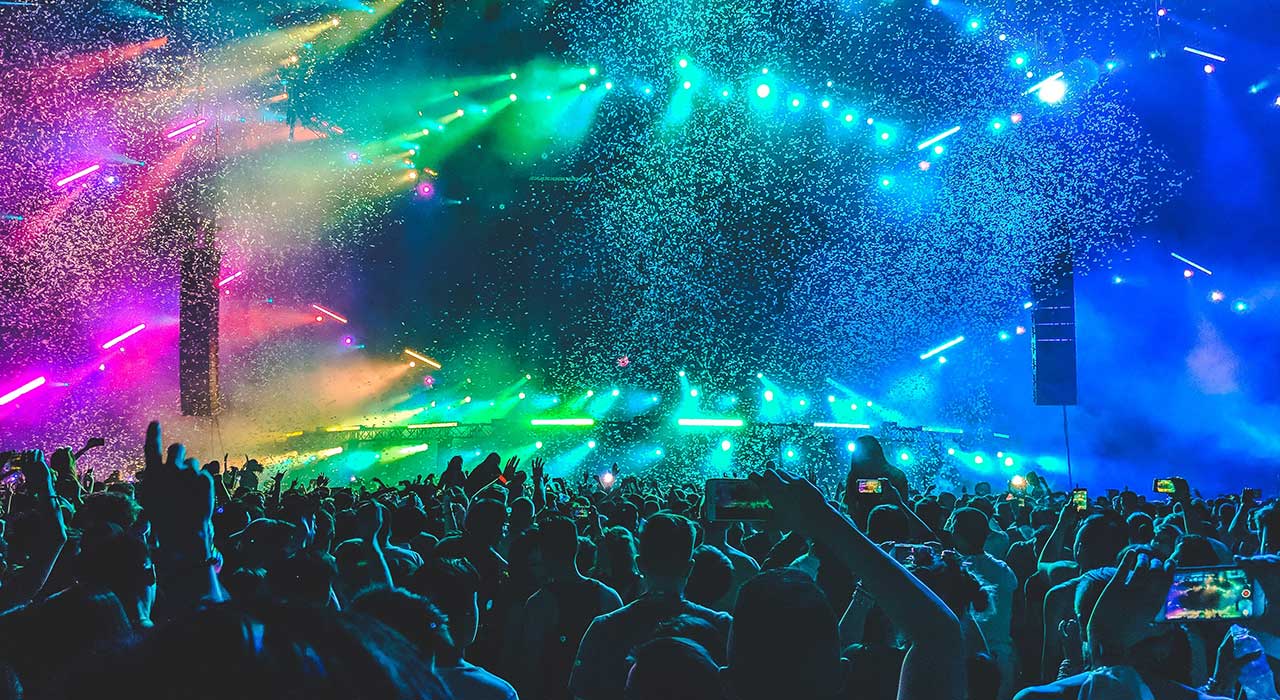 European Union Sets Ambitious Climate and Energy Goals
---
By 2050, the European Union wants a reduction of up to 95% of greenhouse gas emissions compared to 1990 levels and investment in intelligent technologies such as Cloud, Big Data, IA, IoT and augmented reality is vital to achieve this goal. We have the best solutions for smarter and sustainable management in a market as volatile as this.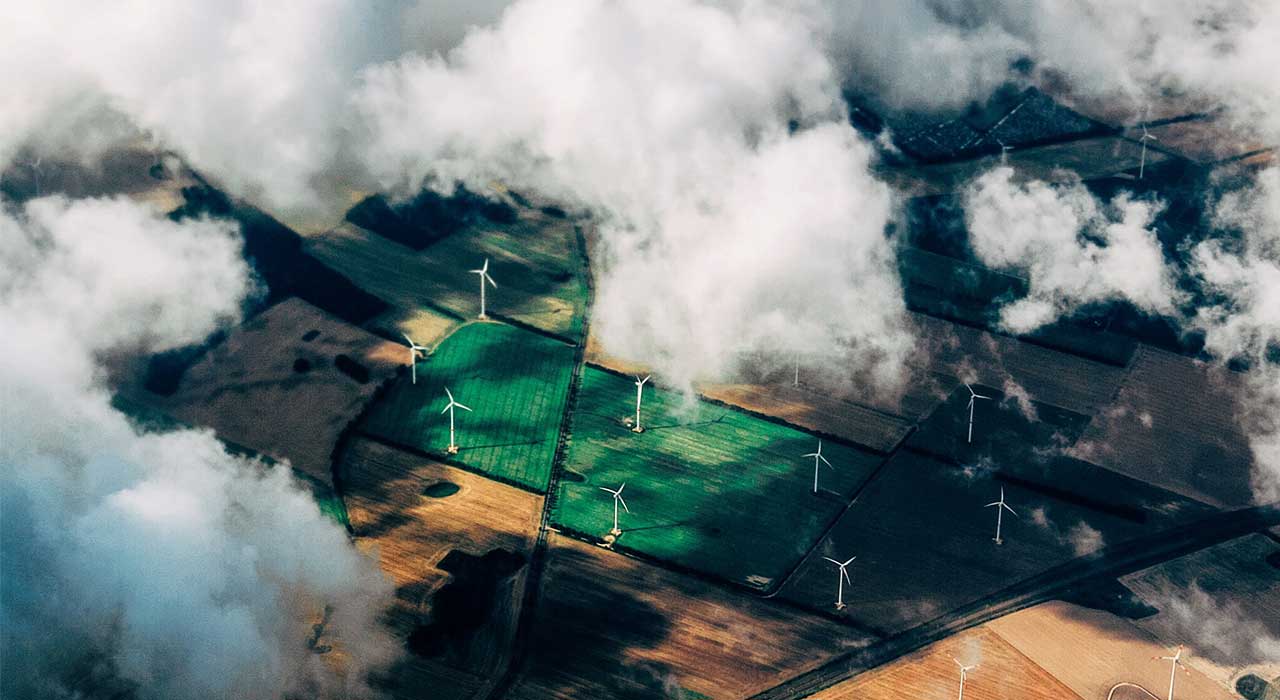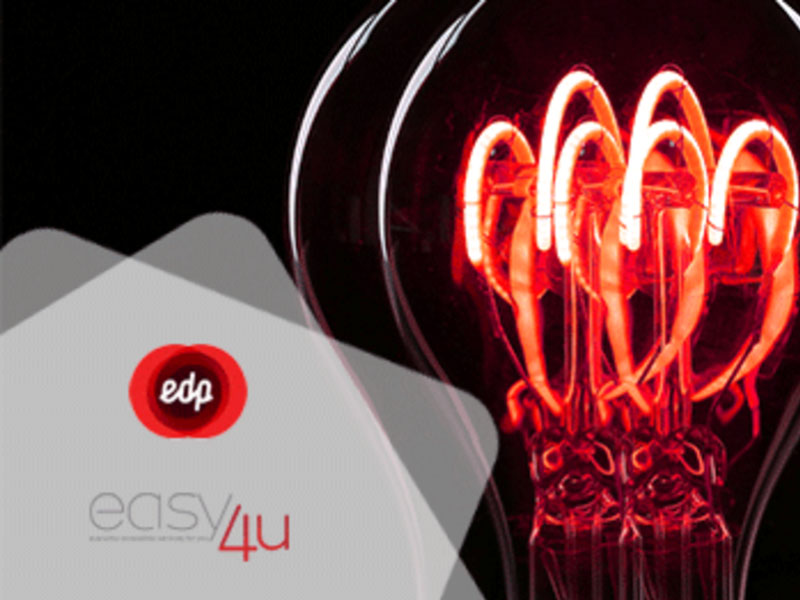 EDP: An OutSystems based platform to revolutionize everyday services
Noesis Low-Code Solutions business unit developed a platform that is replacing an obsolete facility management tool and allowing for the growth and expansion of the EDP's internal service catalogue.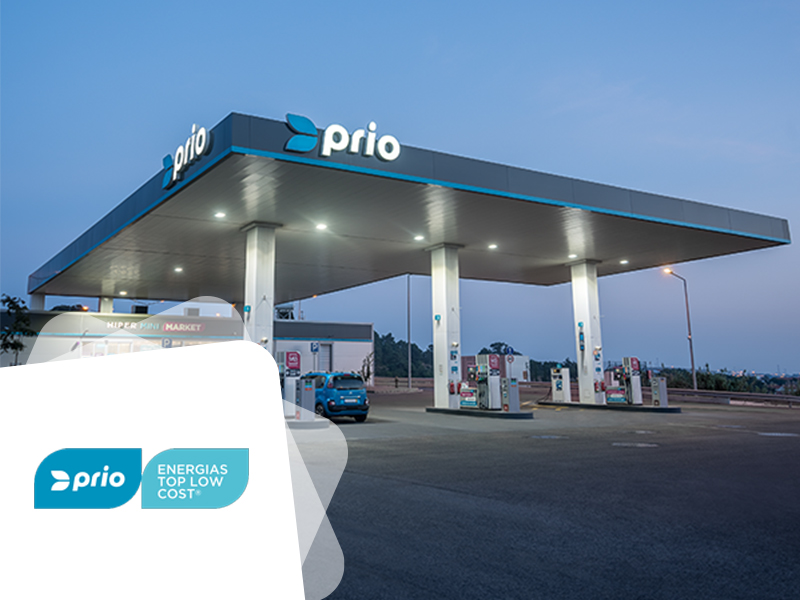 PRIO: OutSystems based Web and Mobile Portal Development
Noesis' team of Low-Code Solutions developed a new B2B portal for Prio, available on the web and mobile, optimising communication with partners and improving the experience of the end customer.