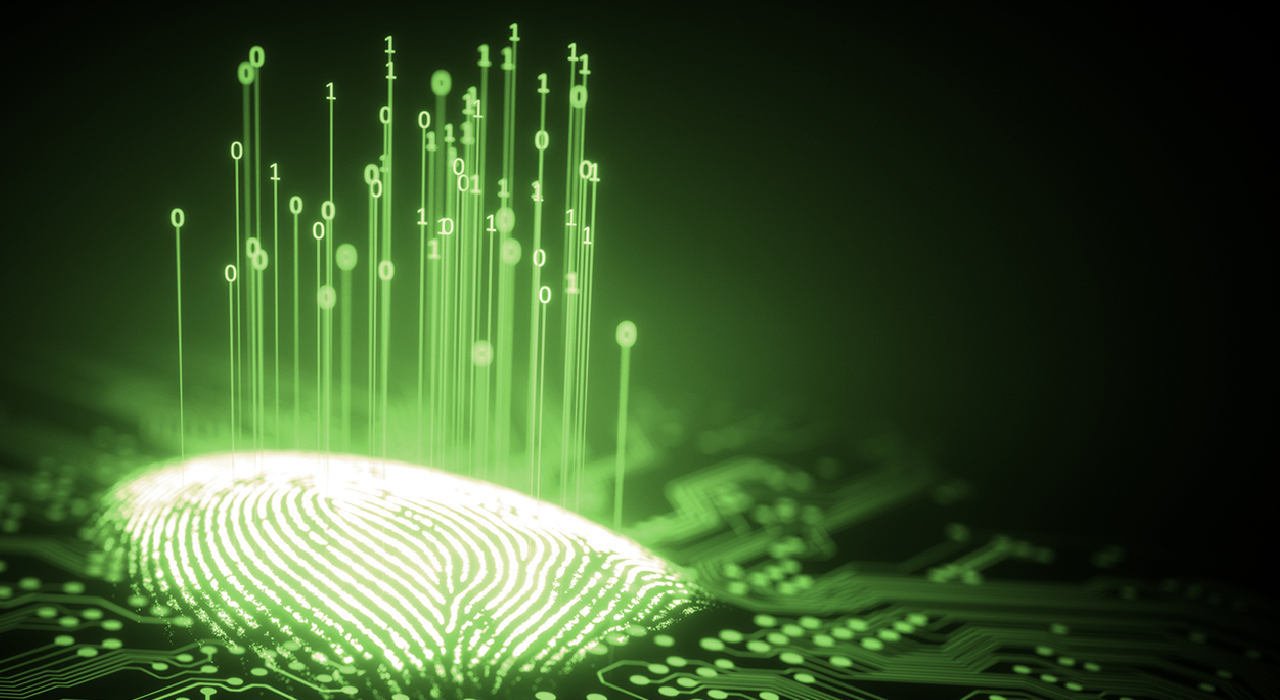 Data Analytics & AI
---
DISCOVER, VISUALIZE, PREDICT, DECIDE
Delivering Data Analytics, AI, and Process Mining solutions for data-driven organizations
Gain competitive advantages in the market through end-to-solutions oriented to each business needs and industry.
Noesis expertise is leveraged by strategic partnerships with the most relevant technological market leaders, a multiskilled team, relevant references, projects, and clients in different industries.
Data Analytics
---
Every organization has a different data maturity, and Noesis makes an effort to build rapidly, train, and deploy machine learning models to create a culture of intelligent data in organizations.
From Advanced Analytics, Data Preparation, Data Discovery, Data Visualization, Big Data Architecture, or Machine Learning Models, you can find hidden value in dark data.
According to your data maturity, we can implement a strategy to transform your complex data into clear and actionable insights.
Transform your data into decisions!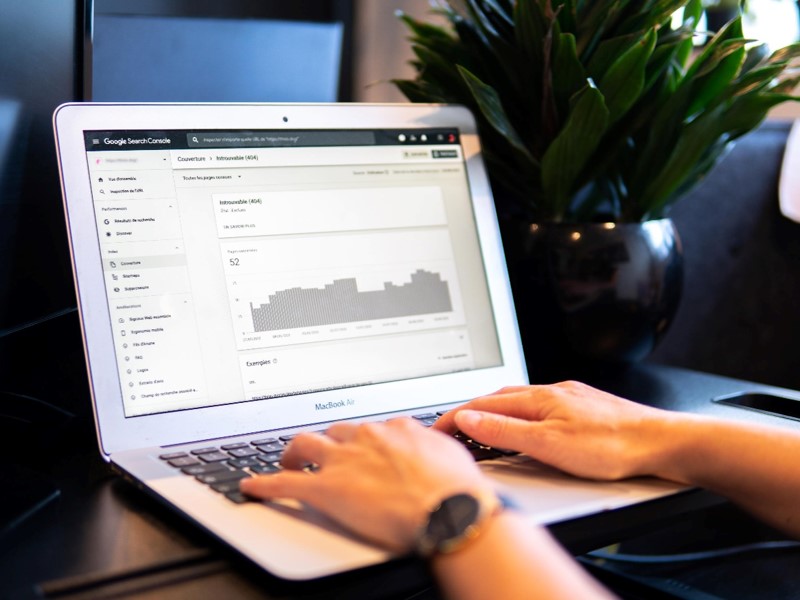 Artificial Intelligence
---
Artificial Intelligence can boost your growth through automated data validation, understanding patterns through statistics, predictive modeling to detect potential problems, prescription, turning insights into decisions, and operations enablement to turn decisions into actions.
Our AI solutions deliver process optimization through consumption forecast, market demand forecast, production forecast, stock optimization, detection of production failures, predictive maintenance, and recommendation systems.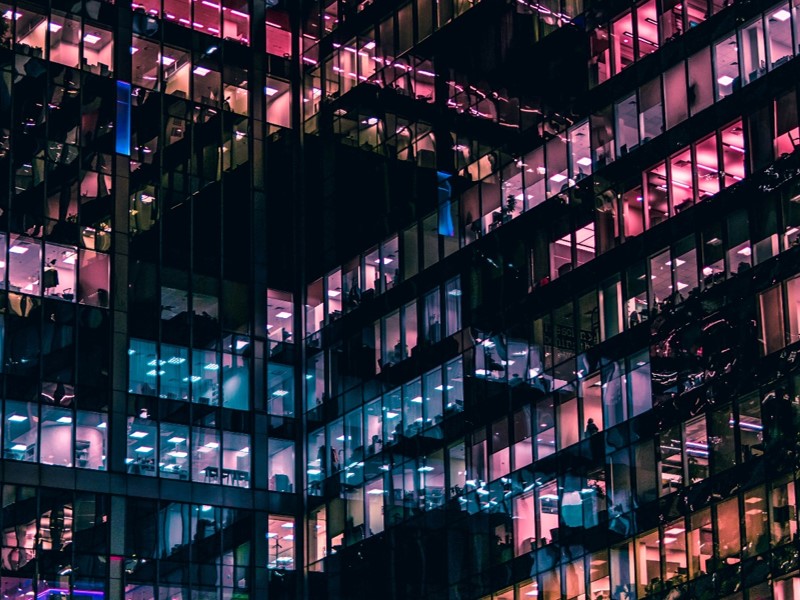 Process Mining
---
Through fact-based insights derived from actual data, we help organizations auditing, analyzing, and improving business processes.
Discover and visualize all your business processes, analyze operative process data, optimize your business process and increase transparency.
Our Process Mining solutions help you visualize and reconstruct actual process flows in real-time!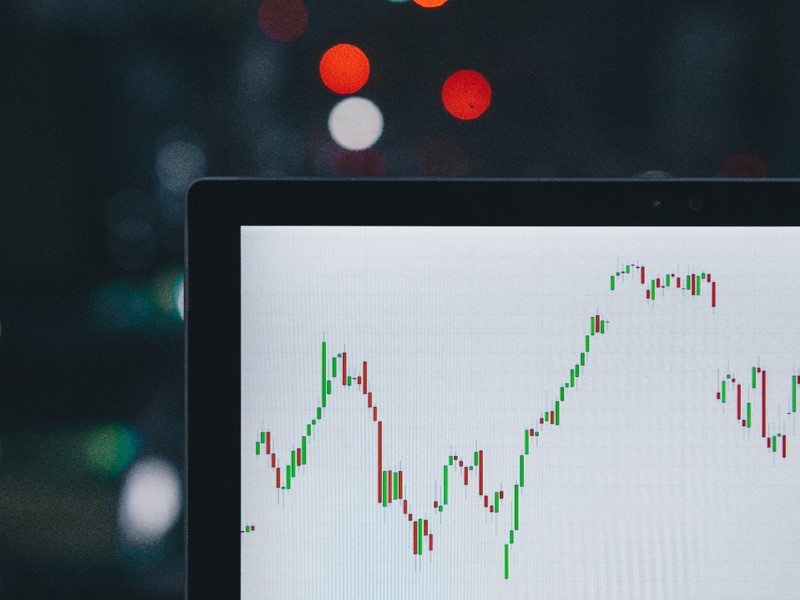 Benefits of Purchasing Through Noesis:
---
Data Visualization
Define the best strategies with powerful insights. Identify patterns, relate relevant information from a huge amount of data in a visually attractive way.


Advanced Analytics
Act instead of React. Make the most of your data and anticipate your progress. Our solutions are based on Artificial Intelligence, Machine Learning, predictive analytics, prescriptive and geospatial.


Democratization of access to information
Power users have the possibility to prepare the data for analysis and to develop their own analyzes.

Data Architecture
Modernize your organization's data architecture to adapt to changing business requirements quickly.

Experienced Teams
Our teams have the know-how and skills necessary to keep up with the needs of each client and business.
Integrated view of information
Our solutions allow you to access key business indicators when and where you need them.
Enter the data-driven reality
---
Contact us and get to know the solutions that can transform your business decisions and performance.
Our EAI technology partners
---