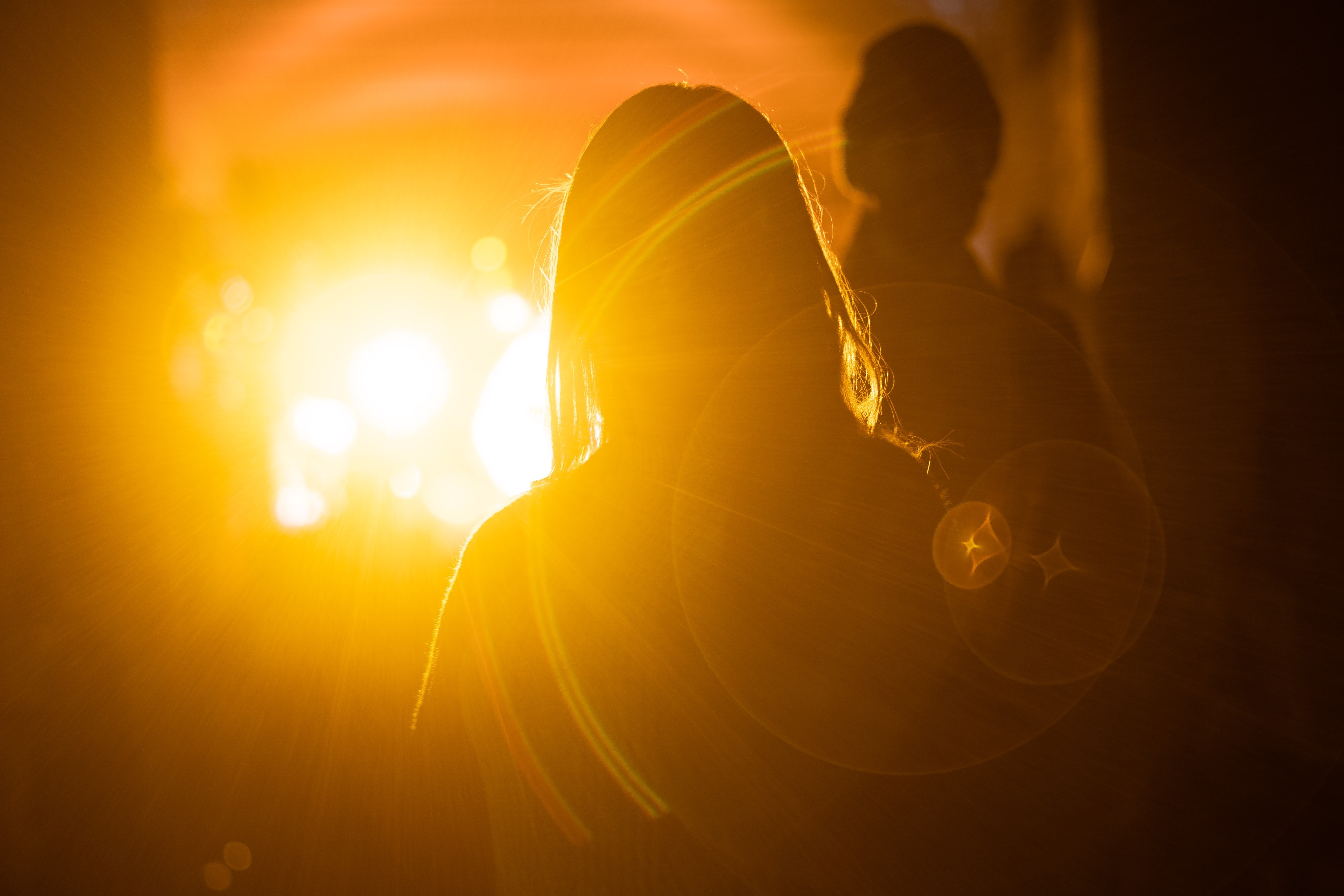 Quality Management - A Winning Strategy
---
USE CASE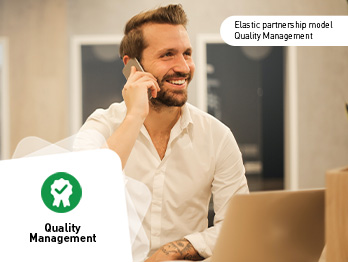 With a long-standing partnership established in 1999, our client and Noesis have grown together in the Quality Management field. In the beginning, the project was organized according to a resource-model idea, and Noesis had a small group of experts allocated to the client's quality team.
Today, the joint work follows a model that allows adapting the capacities and resources according to the client's
needs. Noesis' collaboration includes providing services like automation, software testing, quality assurance, and DevOps.
Learn more about this partnership and its outcomes, namely a mobile app and integrated delivery of the client's offer.
Download the case study and know all the contours of this quality project and the main results obtained.